Tropical Storm Sally officially a hurricane
Tampa company develops two minute test for COVID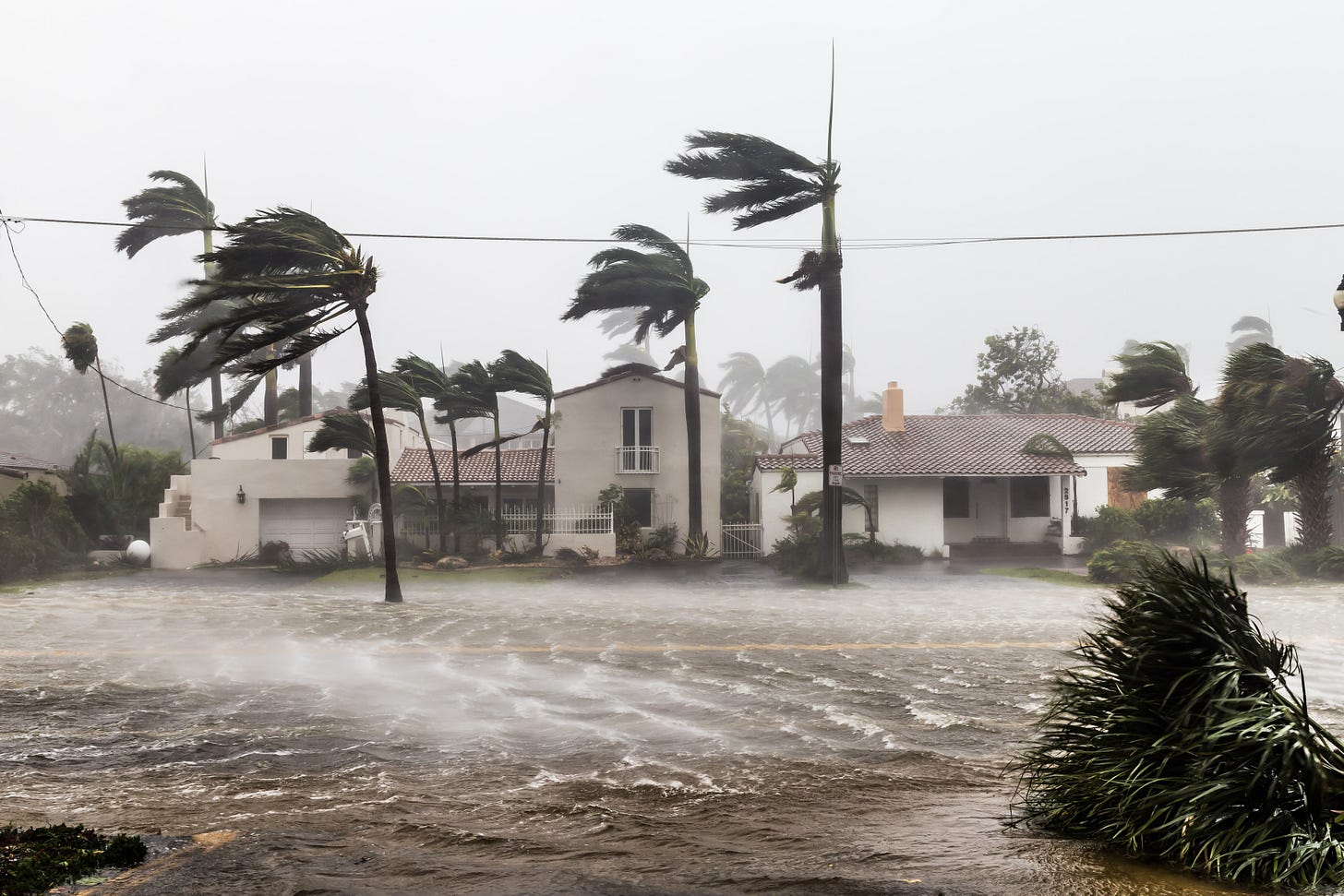 Tropical Storm Sally officially a hurricane
Landfall forecast to be Tuesday or Tuesday night
Hurricane Sally is officially a hurricane according to the National Hurricane Center (NHC). With sustained winds of 90 mph, the storm system is moving west-northwest at 6 mph. It is forecast to make landfall on Tuesday or Tuesday night as a Category 2 storm with 105 mph winds. It is about 135 miles east-southeast from the Mouth of the Mississippi River.
---
Coronavirus saliva test developed by Tampa Bay Company
Test delivers results in under two minutes
Largo-based Kaligia Biosciences has developed a coronavirus test that can deliver results in less than two minutes using saliva. CEO Fazal Fazlin came up with the idea during an evening commute, and reconfigured a system that was already in the works to detect glucose in diabetics without breaking the skin to help those affected by the pandemic. A person spits into a small vial, which is then placed into a small machine that is the size of a shoebox. The machine prints a result in under two minutes. USF Health provided the platform for the device to be used in clinical trials, and Kaligia Biosciences is now waiting on FDA approval. Click here to read more.
---
Tampa man fully exonerated after false charges
Man spent nearly 40 years in prison
At the end of August, Robert DuBoise was released after spending 37 years in prison for a murder he did not commit, thanks to work done by the Hillsborough County State Attorney's Office and the Innocence Project. DuBoise was convicted for the rape and murder of 20-year-old Barbara Grams in 1985 with faulty evidence that was deemed not to be credible on Aug. 27. New DNA evidence from Grams' rape kit proved DuBoise's innocence. After he was released from prison, DuBoise appeared before a judge and was exonerated and removed from the state's sex offender registry. Read more here.
---
USDA extends Free Summer Meals program in some Florida schools
Participating schools can serve free meals until the end of the year
Students in some Florida schools will now be able to receive free meals until Dec. 31. The U.S. Department of Agriculture has extended the Free Summer Meals programs for schools that wish to participate. Florida's Agricultural Commissioner Nikki Fried sent a letter to the governor requesting permission to use CARES Act funding to support National School Lunch Program sponsors. 71% of the more than 289 million school meals served to 2.9 million Florida students last year were free or reduced-price meals. Manatee and Pasco Counties revived their free meal programs on Sept. 14. Hernando, Polk, and Highlands counties will continue to offer free school lunches.