Teachers fight to keep schools closed
6-year-old dies from COVID-19 in Hillsborough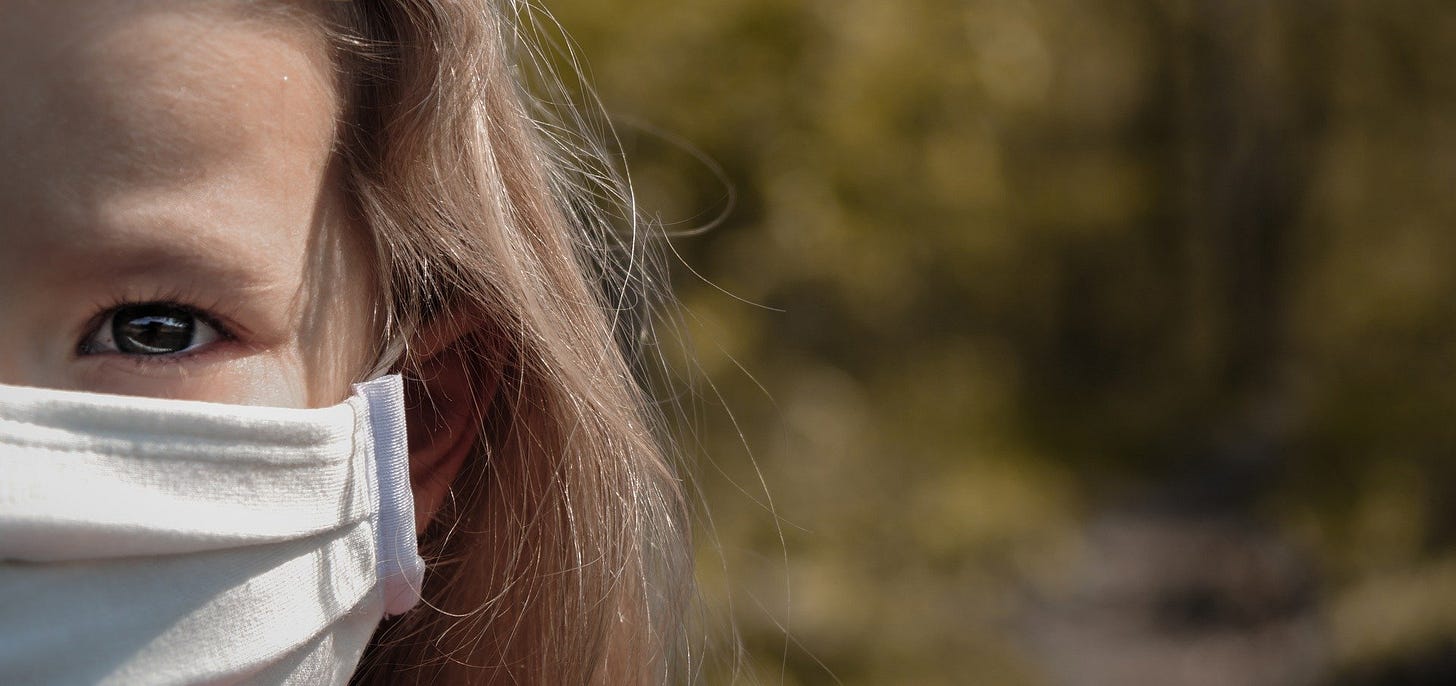 6-year-old dies from COVID-19 in Hillsborough
Child becomes youngest victim of COVID-19 in FL
As children across the state return to classrooms, COVID-19 is weighing heavily on the minds of teachers and parents. Now the spread of COVID-19 in children is even more prevalent with the announcement that a 6-year-old girl from Hillsborough County died from COVID-19 on Aug. 17. It remains unclear if she had any underlying health conditions and how exactly she contracted the disease. She has become the youngest person to die of COVID-19 in the state of Florida. As of Friday, 47,489 minors have tested positive for COVID-19. According to doctors, children are more likely to be asymptomatic carriers as they typically show fewer symptoms when compared to adults.
---
Red Cross in need of volunteers as hurricane season heats up
Organization recruiting those willing to work in COVID-19 pandemic
While the nation is in the midst of a pandemic, hurricane season still rages on. The American Red Cross of Central Florida needs volunteers who are willing to work during a natural disaster and a pandemic. At the request of emergency management, the aid organization is planning to open evacuation centers and post-storm shelters as they have done in the past. Special training for volunteers and additional precautions are being taken to provide safe spaces to shelter during the pandemic. They are also in need of medical support staff such as registered nurses and other medical professionals with up-to-date licenses. Interested individuals can find more at www.redcross.org/VolunteerToday.
---
Sandbag fill sites open in Polk County
Seven places for residents to prepare for tropical storm
With tropical storm Laura on the horizon, residents in Florida are getting ready. Polk County officials are opening sandbag fill sites from 8 a.m. to 5 p.m. on Aug. 22 and Aug. 23. Residents should bring their own shovel, and a residents can get a maximum of 10 sandbags. There are sites in Mulberry, Lakeland, Ft. Meade, Frostproof, Auburndale, Dundee, and Poinciana.
---
Hillsborough drops PACE program
Commission cites unethical business practices as reason for leaving controversial program
On Thursday, Hillsborough County unanimously agreed to end relations with the Property Assess Clean Energy (PACE) program. The controversial program finances environmentally-friendly improvements involving energy and water-conservation. Homeowners cover the cost through assessments on their property tax bills. The program has been the source of numerous complaints since Hillsborough joined it in 2017, with homeowners citing unethical charges. One woman was reportedly billed $16,500 for an air conditioner plus $13,000 in interest over 15 years. The program has totaled about $8.7 million in assessments since it began in Hillsborough.
---
Teachers fight to keep schools closed
Closing arguments ended Friday, ruling expected early next week
The largest teachers union in Florida is fighting to keep schools closed, but that fight will soon come to an end. A lawsuit from the teachers union claims the lives of students and teachers are at risk, and districts are being forced to reopen in unsafe conditions. If they refuse, they will lose state funding totaling millions of dollars. The case's arguments have lasted three days, including 18 hours of testimony. Attorneys claim it will not be safe to return to school until positivity rates are below 5%. The state is defending its order to reopen, citing the CDC's recommendations for reopening.