Tampa man sentenced to death for brutal murder
High bacteria levels found in Old Tampa Bay waters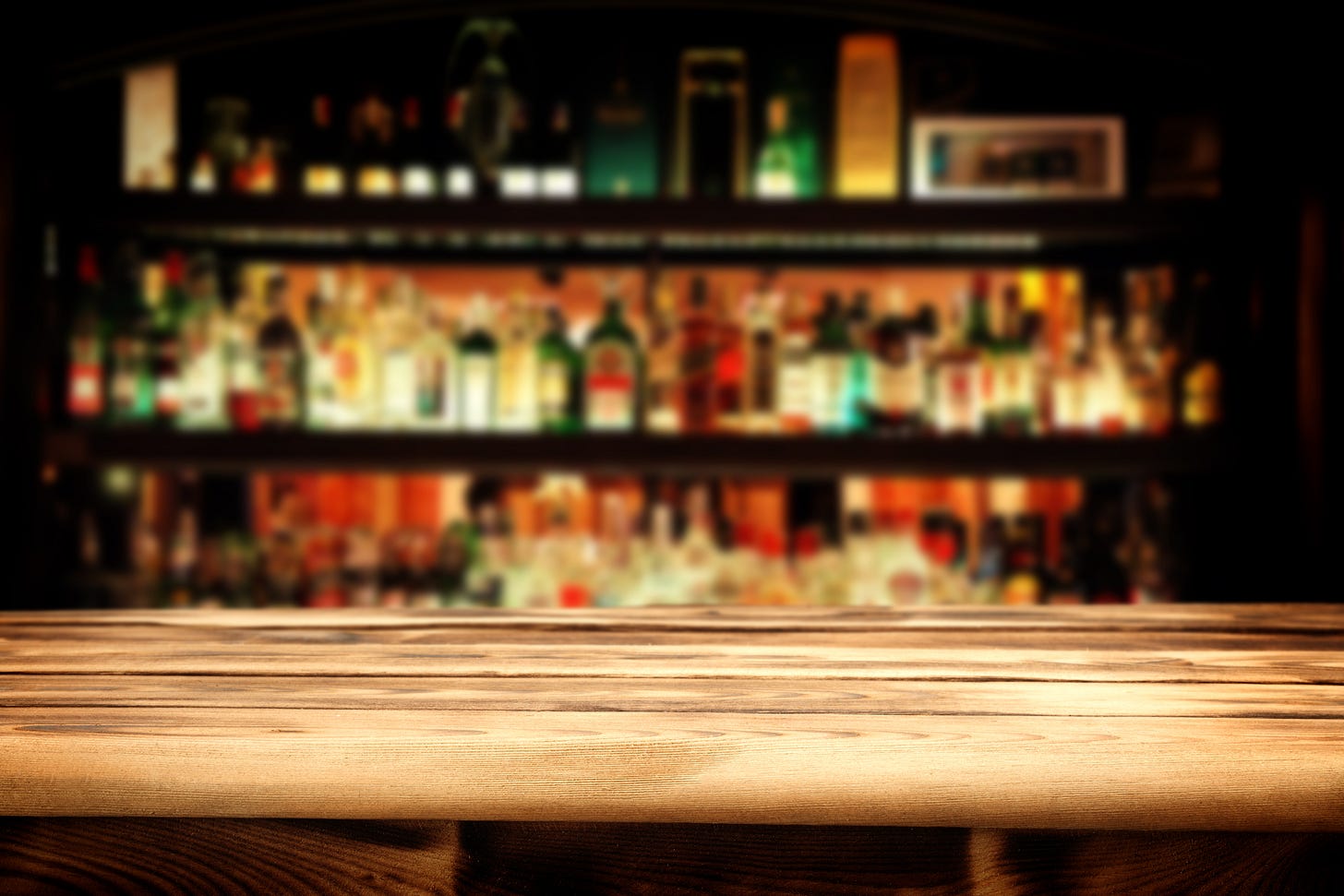 The bars are back in town
Beginning Monday, bars will be allowed to reopen at 50 percent capacity
The Department of Business and Professional Regulation announced in a tweet on Thursday that all bars will be allowed to serve alcohol on-site again. In late June, bars with little or no food menus were banned from selling alcohol, a measure put in place to slow the spread of coronavirus. In response to the ban, many standalone bars began serving food in order to avoid being shut down. While all bars will be able to reopen Monday, it's unclear if there will be any other protocols to follow beyond adhering to the half-capacity mandate.
---
Tampa man sentenced to death for the murder of 9-year-old girl
Granville Ritchie was convicted for murdering and raping Felecia Williams back in 2014
In September 2019, a jury recommended Granville Ritchie be put to death for strangling Felecia Williams. On Friday, a Hillsborough judge sided with the jury, saying, "The child victim suffered a horrendous, physically painful, psychologically tortuous death." According to investigators, Ritchie killed Williams after her babysitter left her to purchase weed. At the sentencing, Williams' mother testified that her only regret was that Ritchie couldn't be hanged.
---
High bacteria levels found in Old Tampa Bay waters
Florida Department of Health warns locals of harmful fecal bacteria
Tests conducted by the Florida Department of Health around Ben T. Davis Beach and Davis Island reveal elevated levels of enterococci bacteria, which can cause infections and rashes. The bacteria is a sign of fecal pollution most likely caused from stormwater runoff, pets and wildlife and human sewage. Earlier This week, a 13-year-old boy died from a brain-eating amoeba after swimming in waters in North Florida. The Department of Health cautioned locals not to swim in the area at least until the water is re-sampled.
---
Hearing set for Hillsborough tax collector accused of violating state ethics laws
Doug Belden offered to help find a lawyer a job if she stopped seeking an opponent to run against him
According to an ethics complaint filed by Alma Gonzalez, Hillsborough Tax Collector Doug Belden said that he would help her find a job in town if she stopped seeking a challenger against him in the upcoming 2020 election. In an email sent to Gonzalez, Belden wrote, "It is my understanding that you are aggressively trying to run someone against me...I can possibly help you with a law firm. I know every respected and admired lawyer in town in their respective specialty." Following the media coverage of Gonzalez' complaint, Belden announced that he would not be running for re-election due to health issues. The date of Belden's hearing has not been set.
---
'Scream-A-Geddon' returns
Tampa's favorite horror park reopens for its sixth year
'Scream-A-Geddon' is back and scarier than ever. This year, the horror park will show off its brand-new attraction, Ravenhill Asylum. Due to the coronavirus, there will be some adjustments, however. Masks are mandatory, and everyone's temperature will be checked when they enter the park. Ticket prices start at $25 online, and the park runs from Sept. 11 through Nov. 1.