Tampa Bay sets a record
Parents sue school board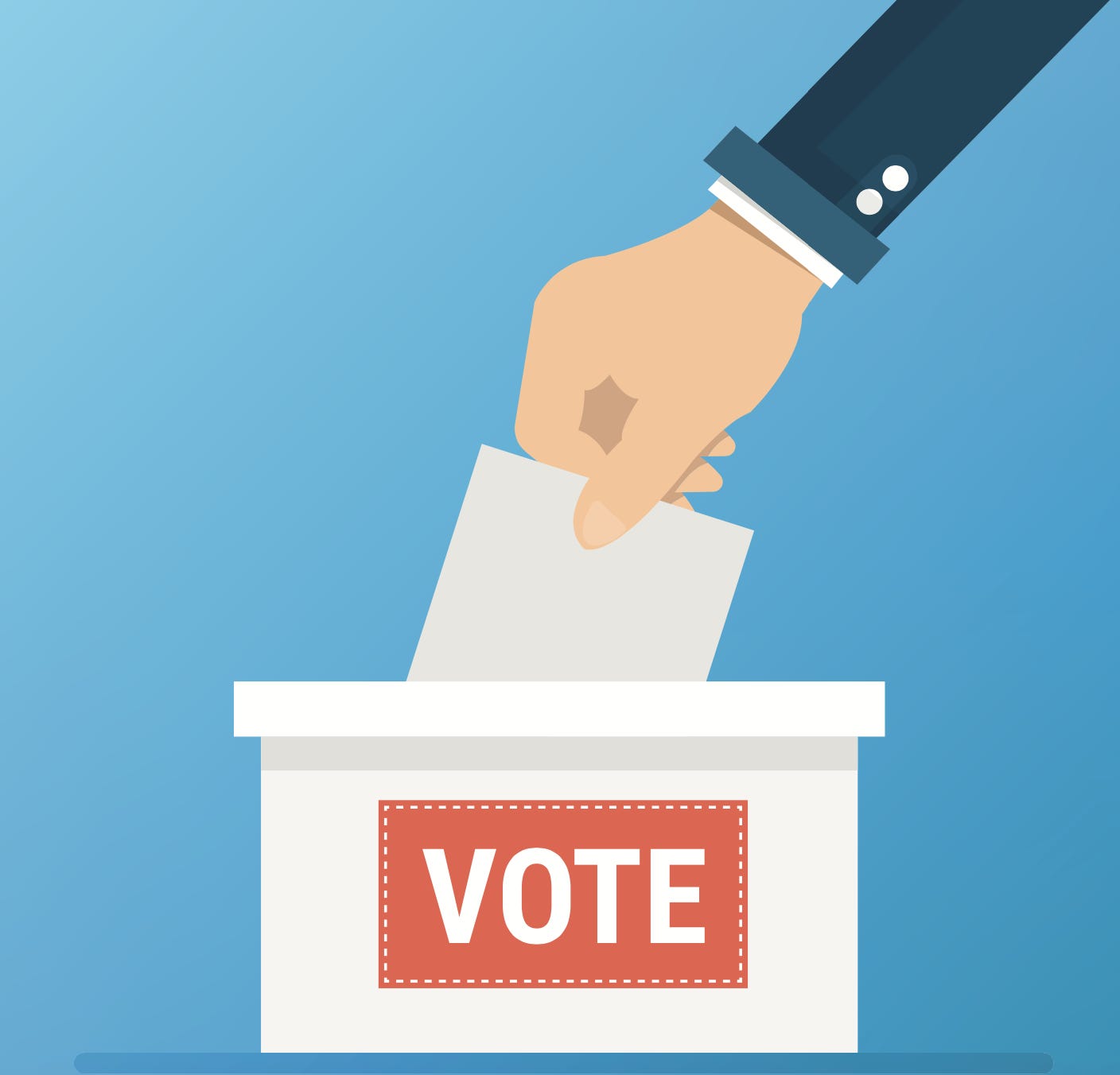 Tampa Bay area sees record number of ballots already submitted
Massive increase of mail-in voting submissions
It's the week before Election Day, but a record number of voters in Tampa Bay have already cast their vote for the presidential candidate of their choice. All 10 local counties in the Tampa Bay area have seen a significant increase in mail-in voting since the election in 2016. Pasco County had the largest increase with an increase of 53% in mail-in voting. The Tampa Bay area saw an overall increase of early and mail-in voting by more than 7%. Early voting ends on Oct. 31 in most Tampa Bay counties, and mail-in ballots must be received by local elections offices no later than 7 P.M. on Nov. 3.
---
New projections predict surge in coronavirus deaths in Florida
Health care workers try to prepare before holidays
According to new projections from the Institute for Health Metrics and Evaluation, Florida will be experiencing a surge of coronavirus deaths before the holidays. The IHME has been tracking the progress of the pandemic and making predictions about its spread based on mask mandates, social distancing orders, and daily reports from the CDC. The independent research organization from University of Washington School of Medicine is estimating that there will be 147 daily deaths from coronavirus in Florida by Dec. 12.
---
Over 40 men arrested in human trafficking sting in Hillsborough
Sheriff's office aims to increase awareness
In an undercover sting operation, over 40 men were caught soliciting sex from women who turned out to be deputies with the Hillsborough County Sheriff's Office. This sting is the latest development in a number of operations to reduce human trafficking in Hillsborough county over the past months. The office hopes to increase awareness of human trafficking as Super Bowl LV prepares to come to Tampa in 2021.
---
More affordable housing coming to St. Petersburg
11 units included in design
Property values in Pinellas County are continuing to climb, which is forcing some families who cannot afford the rising prices out of their homes. City leaders in St. Petersburg are hoping to change that with a new $2.5M complex set to be built at the Northwest Corner of 16th Ave. S and Dr. MLK Street South. The South St. Petersburg Community Redevelopment Area is set to approve the units' funding. There are 11 three-bedroom, 2.5 bathroom homes in the design. The units start at $235,000. A family of one must make less than $59,000 a year while a family of four must make less than $89,000 per year to qualify.
---
Sarasota County parents sue school board over mask mandate
Attorney says lawsuit is about giving students equal education
Three Sarasota County parents have filed a lawsuit against the Sarasota County School Board over a mask mandate which requires students to wear face coverings while at school. Tampa Attorney Patrick Leduc is the attorney for the parents. He claims that in-person and online learning is separate and unequal, and that a mask is a "medical device" that parents can choose whether or not they want to make their child wear.