Something is rising in Tampa, but it's not covid cases...
Drive-In movies are back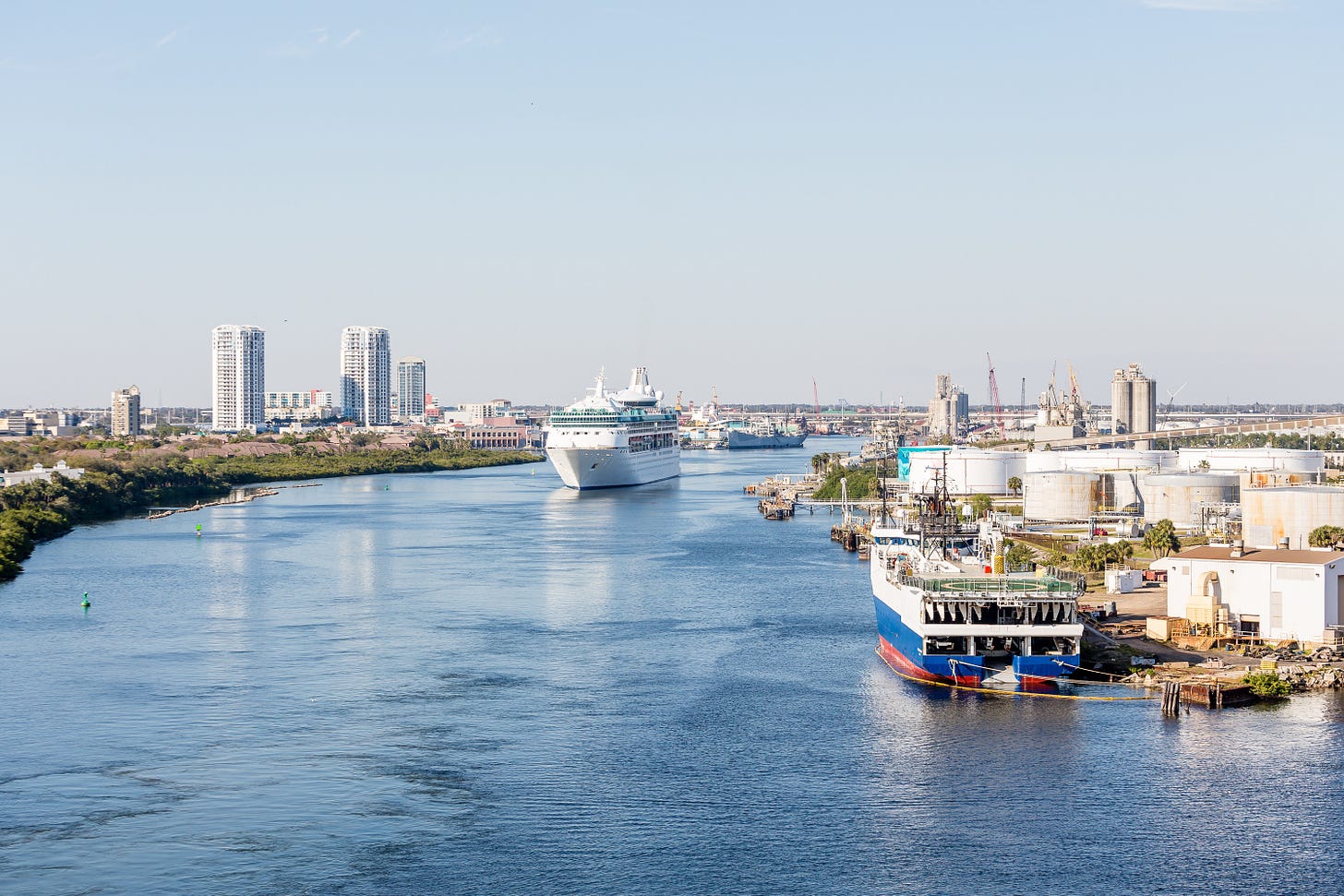 Port Tampa Bay expands to handle more containers
Expansion involves new cranes
A crucial part of the local economy of Tampa Bay is the container ships that are frequently seen in Port Tampa Bay. Port CEO Paul Anderson believes that cargo and shipping is a rapidly-expanding way of business, especially as the holidays approach. The port installed new cranes in order to take advantage of more business. The port also expanded to 80 acres, which is a 40 acre increase, to handle bigger ships with more cargo.
---
Rent in Tampa Bay area rises
Studio apartments see biggest increase
The Tampa Bay area is quickly becoming one of the most popular places in the country for renters. During the pandemic, many people are seeking affordable housing in areas with job opportunities, so many big cities are seeing declines in rent. In Tampa Bay though, studio apartment rents had the second largest spike in Hillsborough County at 28.4% increase for studios. Median rent sits at $1,245. Pinellas County saw the fourth largest rent increase in one-bedroom apartments. The median rent is $1,275 – an 11% increase from last year.
---
Sarasota Memorial Hospital administers newest coronavirus treatments
Three clinical trials provide numerous options for treatments
Sarasota Memorial Hospital is on the forefront of treating coronavirus patients. Patients at the hospital are being treated with Remdesivir, an anti-viral medication. Then, patients are treated with anti-bodies through convalescent plasma or Regeneron – the drug in clinical trials that was used to treat President Trump. The patients at the hospital must be enrolled in a clinical trial, of which there are three. One trial is for hospitalized patients, one is for those recently diagnosed with COVID-19 who may have other problems, and one is for those who test positive and have family members who need to be protected. Click here to read more.
---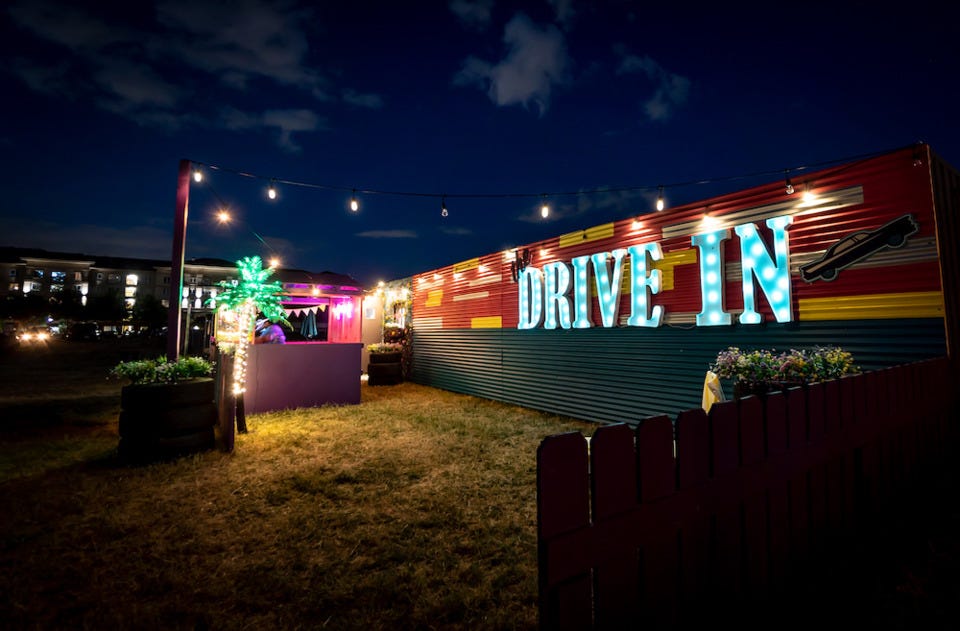 Tampa's Armature Works offers drive-in movies
Modern and classic films being shown
Movie lovers who miss the theater now have a contactless way to see a movie in The Heights District. The Rooftop Cinema Club shows a mix of modern and classic films with two showings per night at The Drive-In at Armature Works. They are featuring a full week of Halloween and horror movies. Family-friendly screenings begin at 7:30 P.M., and a second screening begins at 10 P.M. The drive-in opens Oct. 15 with the movie "Grease."
---
"Dynamic envelopes" being installed in Pinellas County
FDOT aims to keep pedestrians safe near railroads
The Florida Department of Transportation has installed markings called "dynamic envelopes" to protect motorists and pedestrians near railroad crossings. The markings indicate how much space is needed in order for trains to pass safely. The markings have been installed in eight locations around Pinellas County, and there are plans to install eight more envelopes in Pasco and Hernando County. Florida ranks 11th for states with train accidents causing death, and 27th for accidents causing injuries according to the Federal Railroad Administration.