Something new arrives in Tampa next week...
Pastor rescues woman from burning home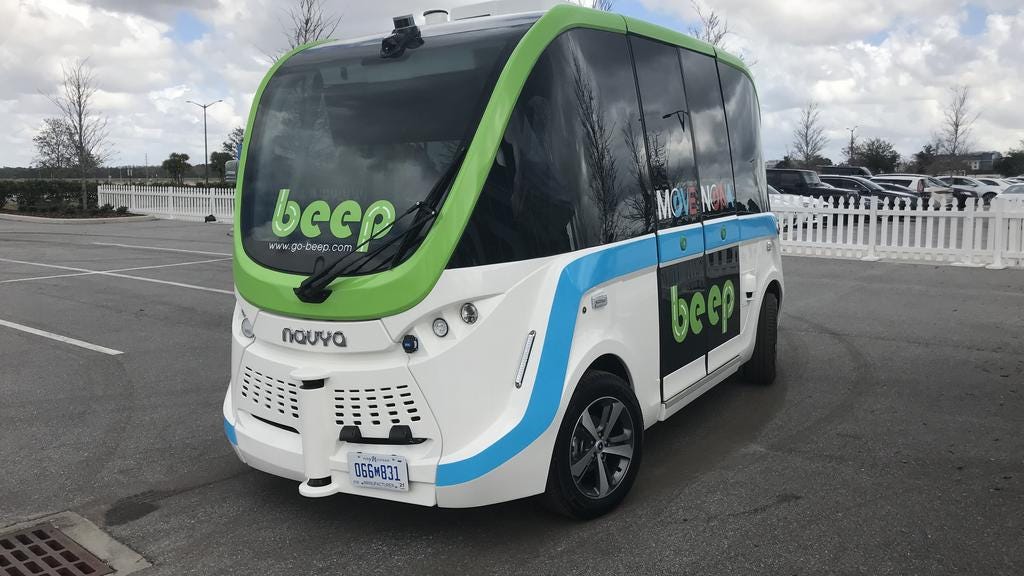 Driverless shuttle arrives in downtown Tampa
The fully-autonomous car is one of the first on the road 
The Beep autonomous shuttle will hit the streets starting next week in Tampa. This is the first time a fully-automated transit vehicle will be on Florida's public roads. While the shuttle drives itself, a Beep technician will always be on board just in case anything goes wrong. "In certain cases, the shuttle's not smart enough to make a decision on its own yet," said an engineer for Beep. The Beep shuttle is a part of a $1 million project between the Hillsborough Area Regional Transit Authority and the Florida Department of Transportation.
---
Pastor rescues woman from flaming home
With God on his side, the pastor pulled her to safety
Pastor Billy Bamburg of Haven Church of God ran into a home on fire this past week and pulled a semi-conscious woman from the flames. Her son, however, couldn't be located in time and did not survive the fire. Shortly after saving the woman, Bamburg said,"Looking back, now I believe it was more than chance, I believe, we were there for a purpose and a reason." 
---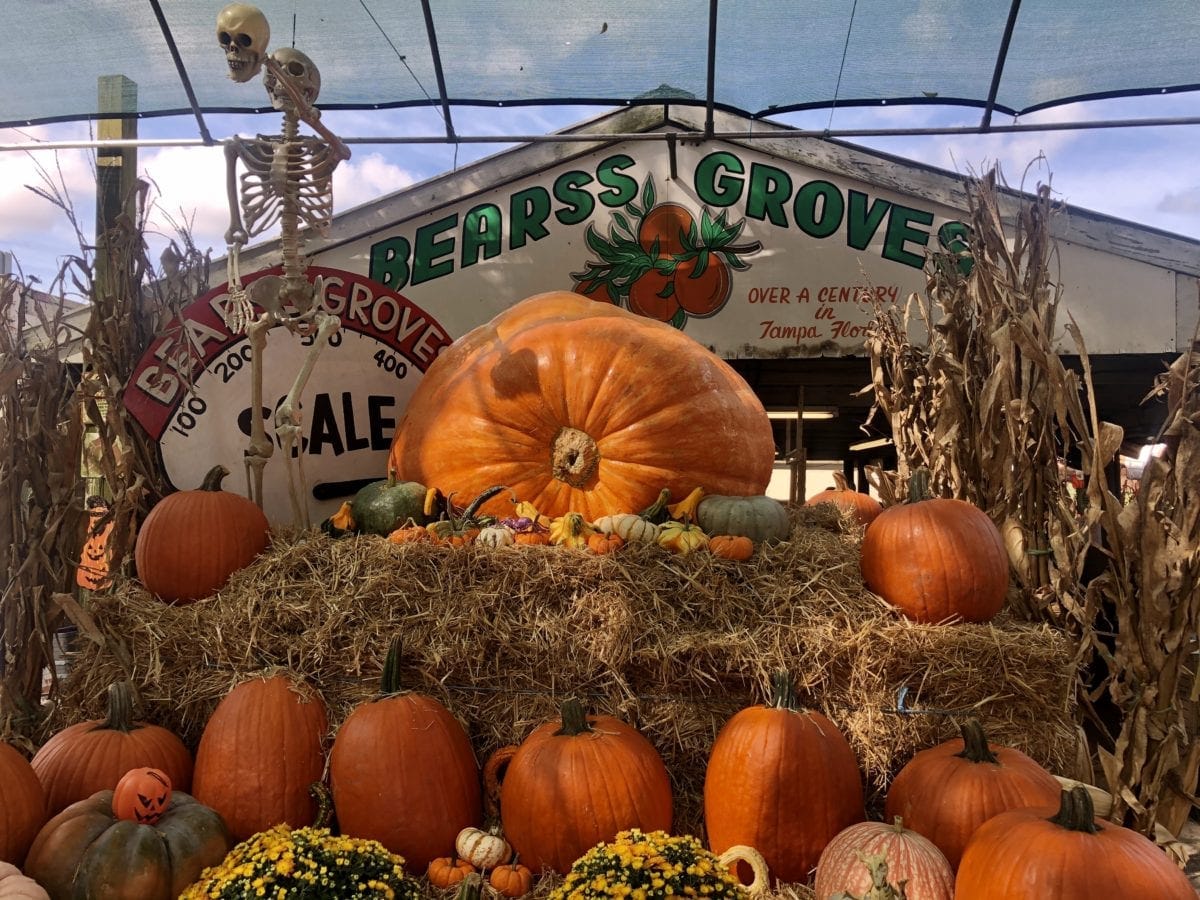 Largest pumpkin in Florida weighs in at over 980 pounds
That'll give 'em pumpkin to talk about 
An enormous half-ton orange pumpkin is on display at Bearss Groves, a farm just outside of Tampa. The farm claims that its pumpkin is the largest in all of Florida, which is not hard to believe. According to a spokesman for the farm, the owner always tries to score a giant pumpkin for auction. The pumpkin will be on display all throughout the Fall.
---
Brady catching heat for Bears loss
The Tampa quarterback apparently lost track of downs
Tampa fans are angry at Brady after he mixed up which down he was on in a game this week against the Chicago Bears. After an incomplete pass on a fourth down, Brady signaled the number four on his hands, implying that he thought there was one down to go. The drive ended in a turnover, allowing the Bears to win 20-19.