Rates of gun violence rise
Hillsborough County School District sued over mask mandate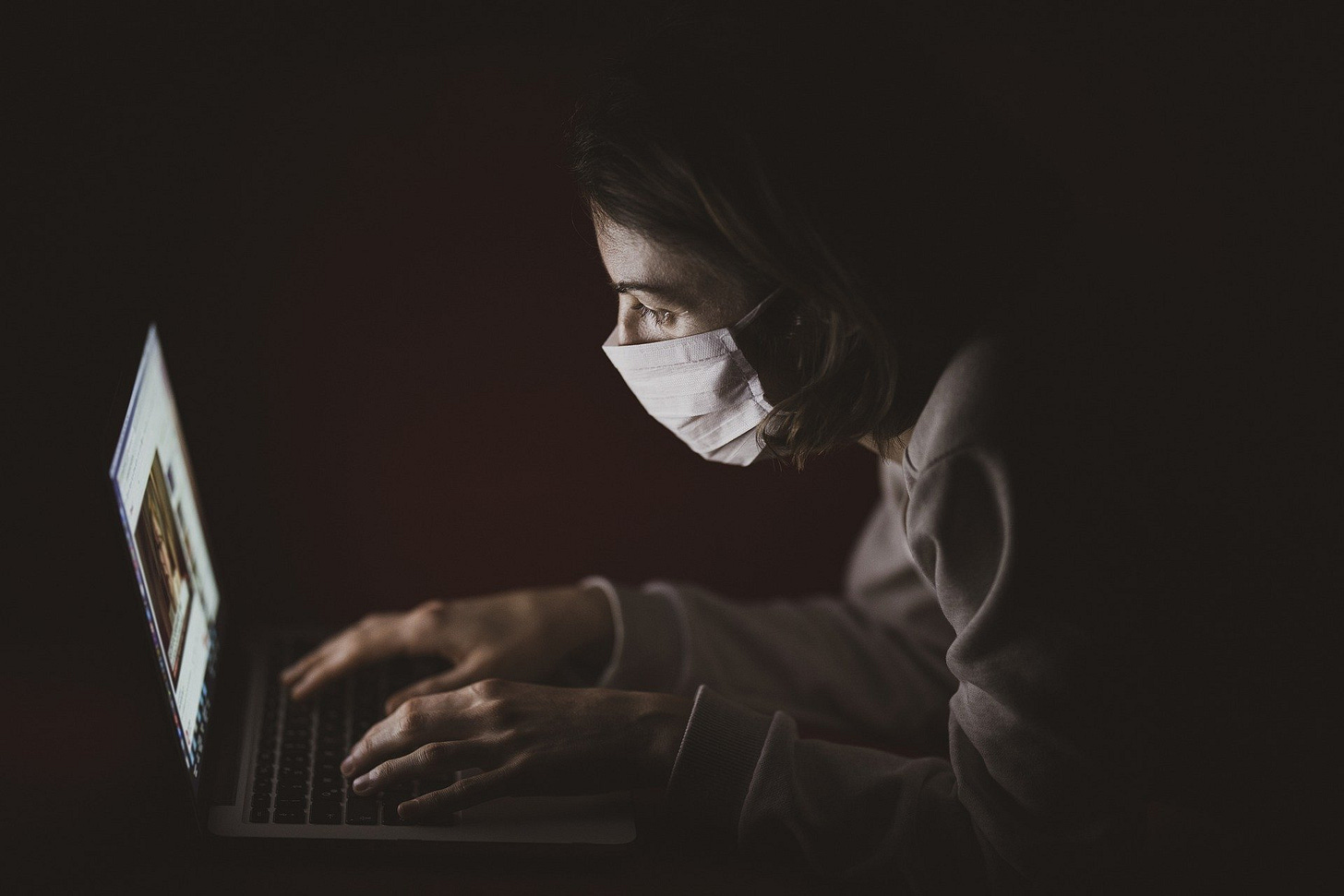 Hillsborough County School District sued over mask mandate
Attorney cites discrimination due to distance learning, studies indicating "minimal threat to children" in lawsuit.
Just weeks before students return to school in Hillsborough County, the school district is being sued by attorney Patrick Leduc for its mask mandate. The mandate requires everyone to wear masks while they are on campus unless they have an approved exemption or are in a situation where they can maintain social distance. If a student forgets their mask, they will be given one by the school they attend. The district says they have been notified of 297 COVID-19 cases within 139 schools, of which 10 were children, since closures in March. Leduc filed the action on behalf of several families whose children attend the Hillsborough public schools, claiming it was "unreasonable to expect" school-aged children to comply with the order all day. He also protested the idea that if students do not comply with the mandate, they can be moved to distance learning, claiming the excess screen time required is harmful and that distance learning is not real school.
---
Hillsborough receiving first four electric buses in 2022
$2.7 million federal grant given to Regional Transit Authority for purpose
The streets of Hillsborough will be a little quieter two years from now. Instead of the loud rumbling emitted by diesel buses, four electric buses will be quietly running while producing zero emissions due to a federal grant received by the Hillsborough Area Regional Transit Authority. The agency's fleet is comprised of 269 buses and vans, of which 114 are diesel, 114 are compressed natural gas, and 41 are gas. Electric buses are expected to cost 40 to 50 percent less to maintain, and they last longer. They are set to traverse some of the most-trafficked routes in Hillsborough, such as one from Marion Transit Center to Hillsborough Community college. The Pinellas transit authority also received $1.2 million to expand the electric transit program it began in 2018.
---
Ninth public testing site in Hillsborough County opens on USF campus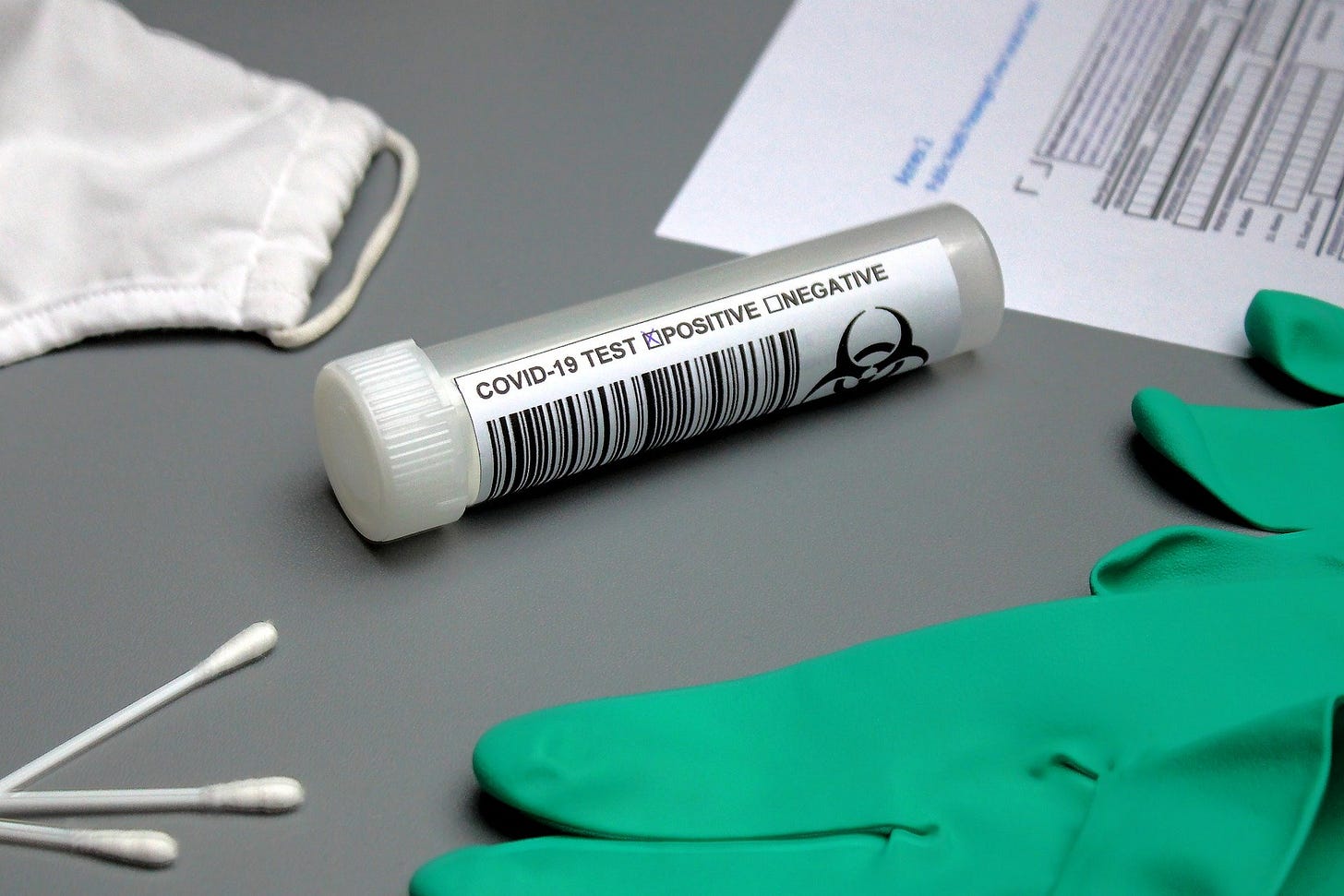 The facility is equipped to test up to 200 people per day, regardless of health insurance
The University of South Florida and Hillsborough County opened their ninth public testing site, which can test up to 200 people per day. Testing is free, and health insurance is not required, but all testing requires an appointment. Interested persons can call (888) 513-6321 between 8 a.m. and 5 p.m. on weekdays or by visiting HCFLGov.net/COVIDTesting. The site operates from 9 a.m. to noon Monday through Friday and is located in the parking lot adjacent to the USF Health Therapy building at 3515 E Fletcher Ave. Volunteers from USF Health and USF Student Health Services perform the tests.
---
Rates of gun violence rise in Polk County and Sarasota
Sarasota Police Chief sees increase in shootings, cites pandemic as reason
The results of months of quarantine, mask mandates, and social distancing rules are starting to show in the form of increased gun violence in some Tampa Bay areas. Nationally, the United States has witnessed an increase of shootings despite a drop in crime overall. The Gun Violence Archive – an online database tracking nationwide shootings – reported the most shootings of multiple people since the beginning of their collection data in 2013. The Polk County Sheriff's Office reported seven deadly shootings in 2020, compared to three in 2019. The city of Sarasota has seen 41 shootings in the New Town community since March 13, according to Chief Bernadette DiPino. She cited the quarantine and mask mandates as a possible reason for the increase in violence.
---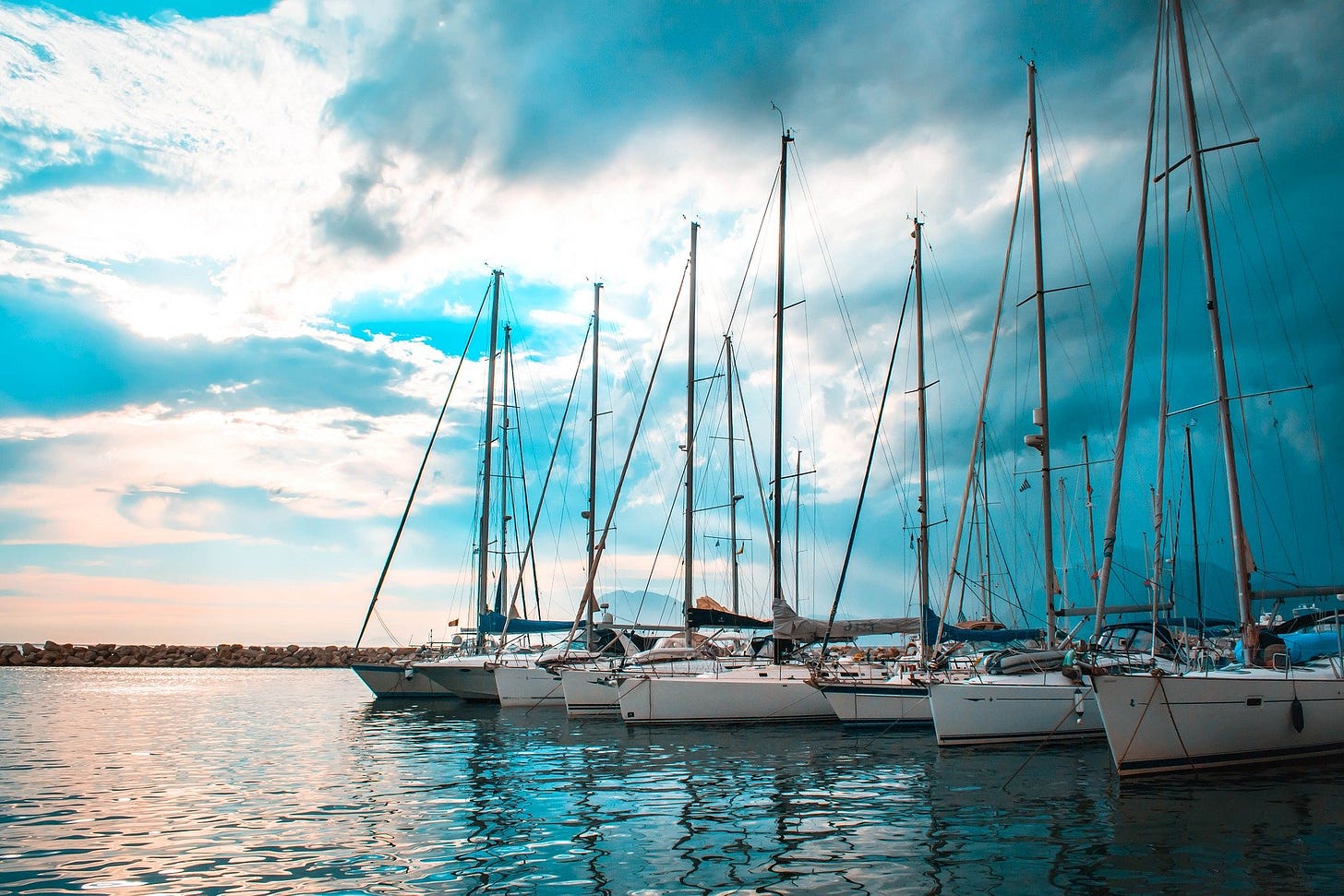 Trump supporters attempt to set world record with boat rally
Over 1,600 people registered to participate from various places on East Coast
In Clearwater, there was an influx of flags supporting President Trump's reelection campaign on Saturday. Supporters gathered to attempt to break the world record for the largest boat parade, which was previously held by one in Malaysia on Sept. 13, 2014 that was comprised of 1,180 boats. While the parade was organized in the Gulf north of Pier 60 on Clearwater Beach, the official boat count was taken at the Welch Causeway Bridge in Madeira Beach. No official count has been announced yet.