Police get new futuristic crime fighting tool
Temperatures drop to lowest point in 143 days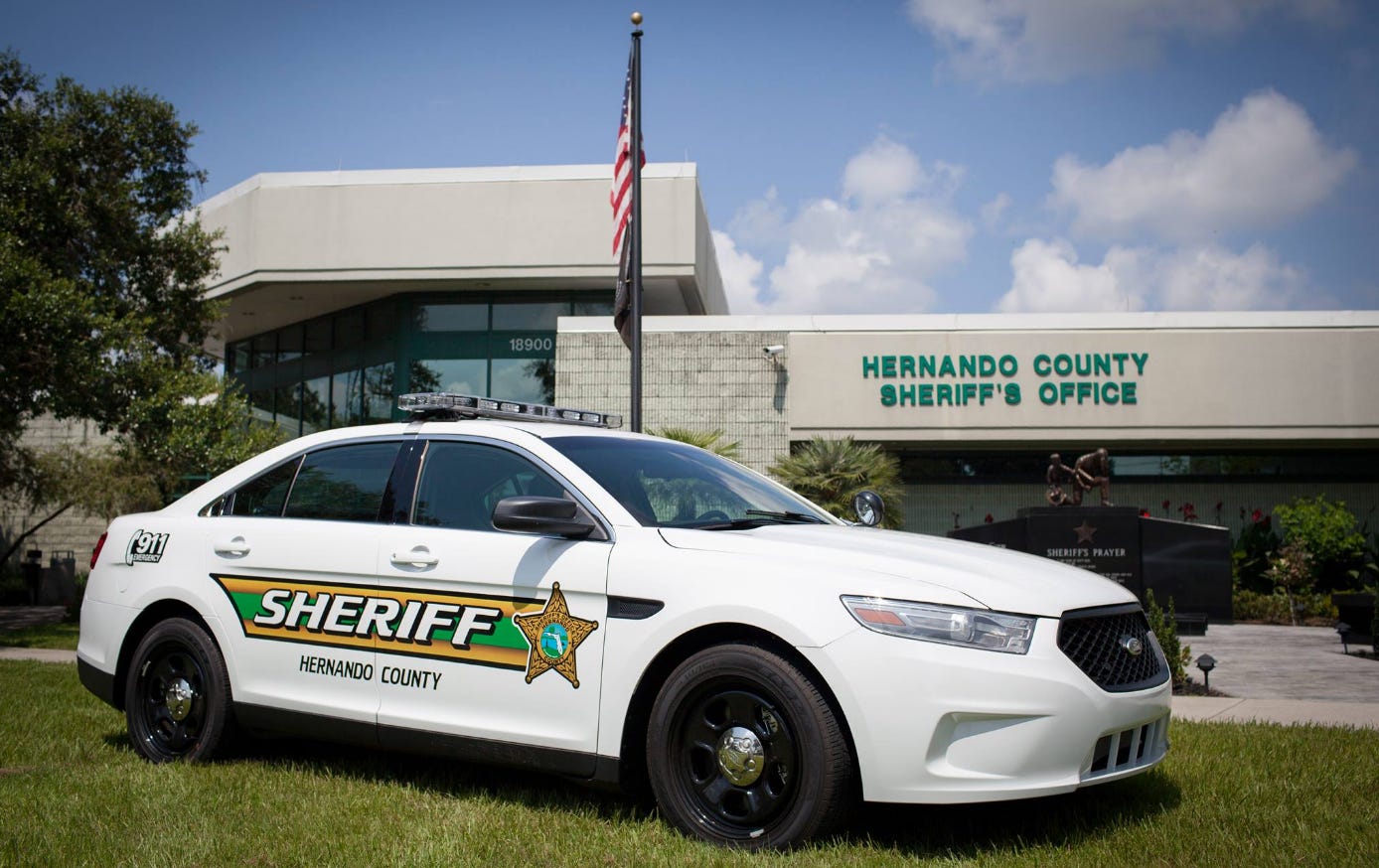 Hernando County police get rapid screening tool
Mainly used for violent and serious crimes
The Hernando County Sheriff's Office is the first in the country to make use of the new rapid screening tool called the Crime-lite ML PRO. According to the Sheriff's Office, the device detects particles on objects using light, takes pictures of its finding, then prints a report. The machine scans for certain bodily fluids, fibers, hairs, bone, and teeth. It also shortens a workload that typically takes all day to an hour or two. Authorities plan to use the device for cold cases. The device's findings will also be presented as a more accurate source of evidence in trials.
---
Cold front brings fall to Florida
Temperatures drop to lowest point in 143 days
A powerful cold front is bringing autumnal weather to Florida this week. The cold front, which comes on the heels of the one last week, is bringing cool and dry air. Temperature lows are expected to be anywhere from the mid 50s to the low 60s. The last time Tampa saw temperatures below 65 degrees was on May 8, when the temperature dropped to 58 degrees during the night. Last year, October began with a high of 91 degrees, which is a far cry from this year's predictions.
---
St. Petersburg Museum of Fine Arts almost ready to reopen
Two new collections on display
The Museum of Fine Arts in St. Petersburg has been making use of the time they had while they were shut down. The museum has all new collections, including two major exhibits that are worth taking a look at. One is "Bouyant." It showcases bright and bold images of black men, women, and children. The other exhibit is a photography show detailing the history of photography. Interested persons need to purchase a timed-entry ticket from the Museum of Fine Arts' website.