Number of food stamp recipients spike
Tampa teacher offers meals, childcare, and more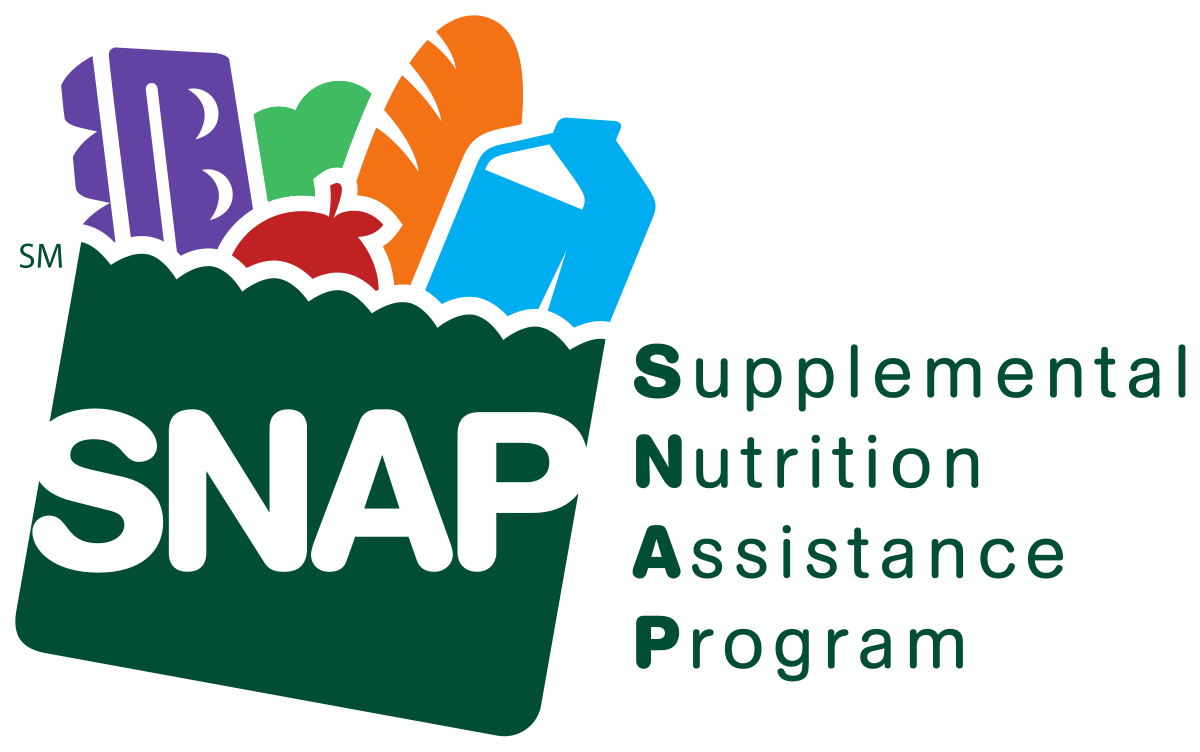 Number of food stamp recipients spike
Pandemic causes food insecurity for millions
In the wake of COVID-19, financial problems and food insecurity are on the rise – especially in Florida. The state has seen a massive increase in the number of people receiving food stamps. It is now second in the nation (Maryland is first). The number of Floridians receiving food stamps has grown by 30% since the pandemic started, and now over 3 million Floridians are being helped by the program. Food banks have also increased services to help people. Congress is currently debating whether or not to expand the Supplemental Nutrition Assistance Program (SNAP).
---
Students gain hands-on experience through internships
Clearwater Marine Aquarium offers varied positions for college students
Many college students are returning to campus in the Tampa Bay area. As programs become online-only, though; college students are finding it harder and harder to gain critical hands-on experience needed for resumes through internships. The Clearwater Marine Aquarium offers fourteen different internship programs ranging from marine science to marketing, sea turtle rehabilitation to marine life training, and even has one in human resources. Click to read more.
---
TECO workers travel to Louisiana to help with storms
Crews dispatched to help restore power, help recovery efforts
Florida is familiar with the disaster and havoc a hurricane can wreak, and is lending their services and expertise to Louisiana as they prepare to face tropical storms Marco and Laura on Tuesday and Wednesday, respectively. 110 TECO employees are heading to New Orleans to support Louisiana Energy after the storms pass. Line personnel, contractors, and support personnel are among those who travelled to the area. Florida Power and Lights has also offered their services if they are needed. While tropical storm Marco is collapsing, Laura is predicted to become a dangerous hurricane by the time it makes landfall.
---
Hillsborough students have connectivity issues on first day of school
Canvas experiences slowdowns due to volume
While Hillsborough students went back to school Monday, it was not as easy as everyone might have hoped. Hillsborough County is conducting online learning for the first week of instruction, while Pinellas, Pasco, and Polk counties are returning to face-to-face instruction. Hillsborough County will begin face-to-face instruction on Aug. 31. For the first week of school, Hillsborough County is using Canvas, an online learning site. Alonso High School sent a text to parents acknowledging the platform's connectivity issues and thanking them for their patience.
---
Teacher helps students learn virtually with "learning loft"
Tampa teacher offers meals, childcare, technology help
One Tampa educator who is taking a leave of absence is still getting to do what she loves. Shannon Lee, a teacher with 13 years of experience, is opening up "Lee's Learning Loft" – a space for students to complete assignments, eat meals, and learn in a socially distanced environment. Lee is caring for her 72-year-old mother who has pre-existing health conditions, so she decided to take a leave of absence and keep her daughter home. Lee plans to provide child care and meals along with help for families learning online platforms such as Canvas and Achieve 3000. All students will need to wear a mask, and daily temperature checks will be performed.