Manatee County schools open doors for students
New body cameras for Hillsborough police have ability to live-stream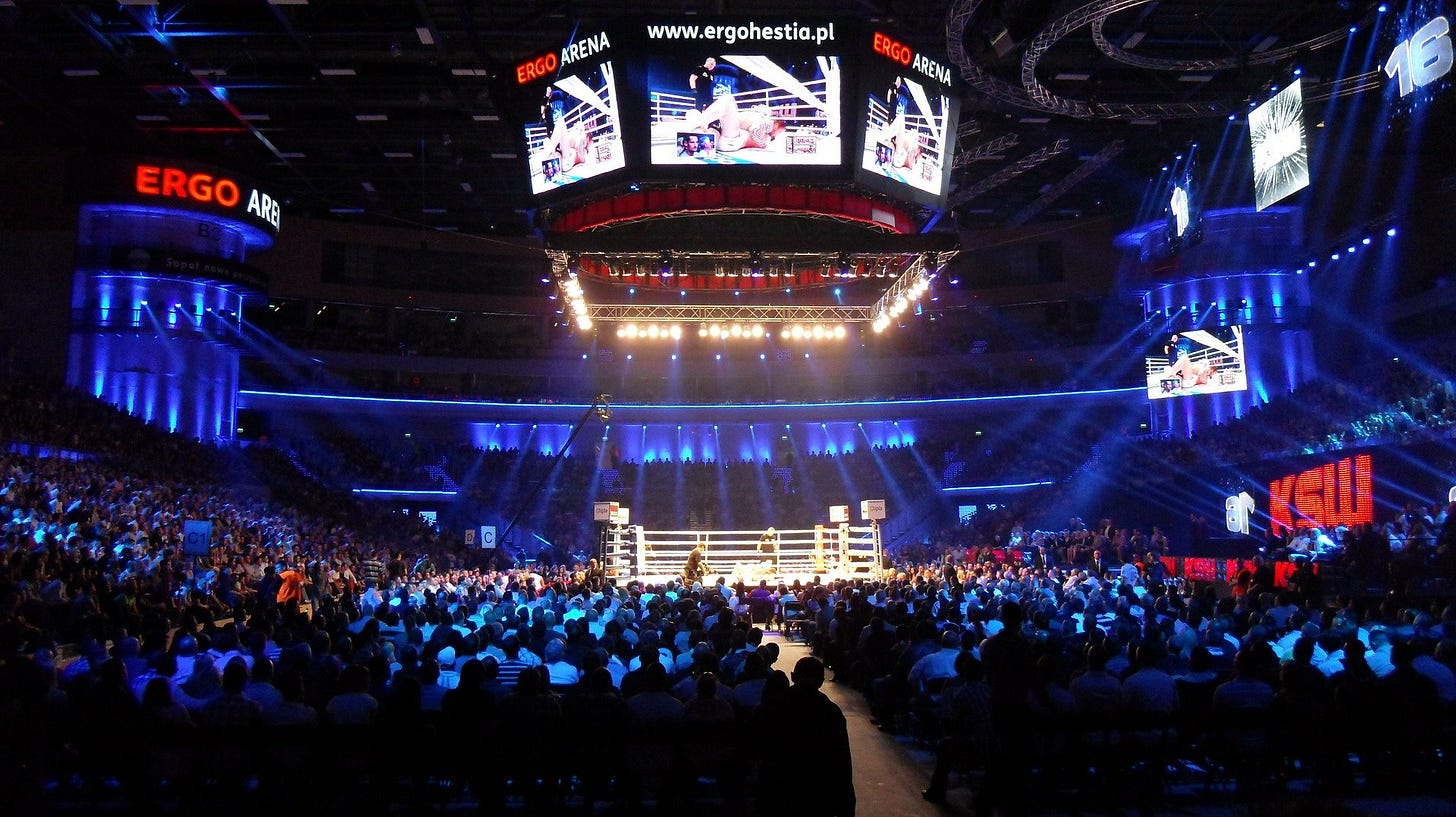 South Carolina man arrested in hostage scenario involving WWE star Sonya Deville
Man had stalked former UCF fighter for years on social media prior to incident
WWE fighter and Lutz resident Sonya Deville had a fright early Sunday morning when a 24-year-old man from South Carolina attempted to carry out a hostage scenario he had been planning for over eight months. Phillip A. Thomas II faces charges of aggravated stalking, armed burglary, attempted kidnapping, and criminal mischief. Thomas was carrying a knife, plastic zip ties, duct tape, and mace when he activated a house alarm. Thomas waited outside the home for three to four hours until Deville went to bed. Deville escaped the property and was not hurt.
---
United Airlines adds new routes to Tampa
Four new routes to connect city with Midwest and Northeast airports later this year
Travelers will have more options when it comes to places to visit by flight in November. United Airlines is adding four new routes between Tampa and major U.S. cities. On Nov. 6, service to Boston, Cleveland, and New York – LaGuardia will begin. On Dec. 17, service to Milwaukee will launch. Arrival and departure times run throughout the day.
---
Manatee County schools open doors for students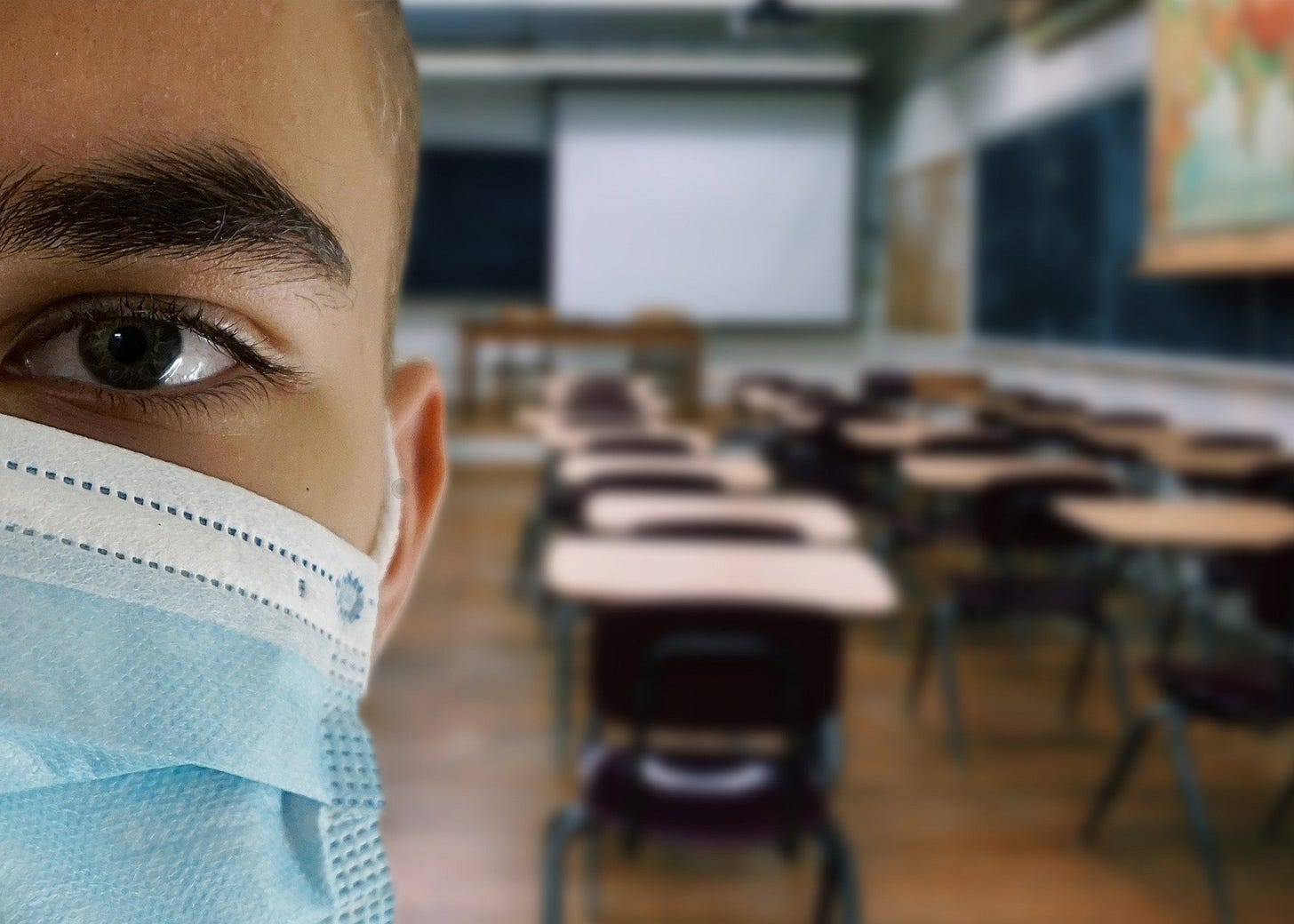 In-person class resumes with mask requirements, increased cleaning, and questionnaires
School may look a little different this year, but face-to-face classes resumed in Manatee County Monday morning. The Manatee County School District is the first to open in Tampa Bay since the pandemic forced schools to close in March. Everyone is required to wear a mask, but will get breaks during which they will utilize social distancing requirements. Buses will be cleaned twice a day between routes. Everyone will be asked questions from a list crafted by the CDC each day before they can enter a school, and the district has a command center staffed with a full-time nurse and epidemiologist who specialize in contact tracing and answering questions.
---
Live missile awaiting disposal at MacDill Air Force Base
Found at Lakeland Linder International Airport, unarmed French weapon caused evacuation
The southeast side of Lakeland Linder International Airport had quite the commotion Friday afternoon when a live, unarmed French missile was discovered. It was transported by members of the 6th Civil Engineer Squadron Explosive Ordinance Disposal Team to a munition storage facility at MacDill Air Force Base. The 6th Logistics Readiness Squadron helped, along with the Lakeland Fire Department and the Bureau of Alcohol, Tobacco, Firearms, and Explosives. The Defense Contractor Tenant, Draken International, has shipped inert missiles in the past, but this is the first time one has been found live. The southeast side of the airport was evacuated for about four hours.
---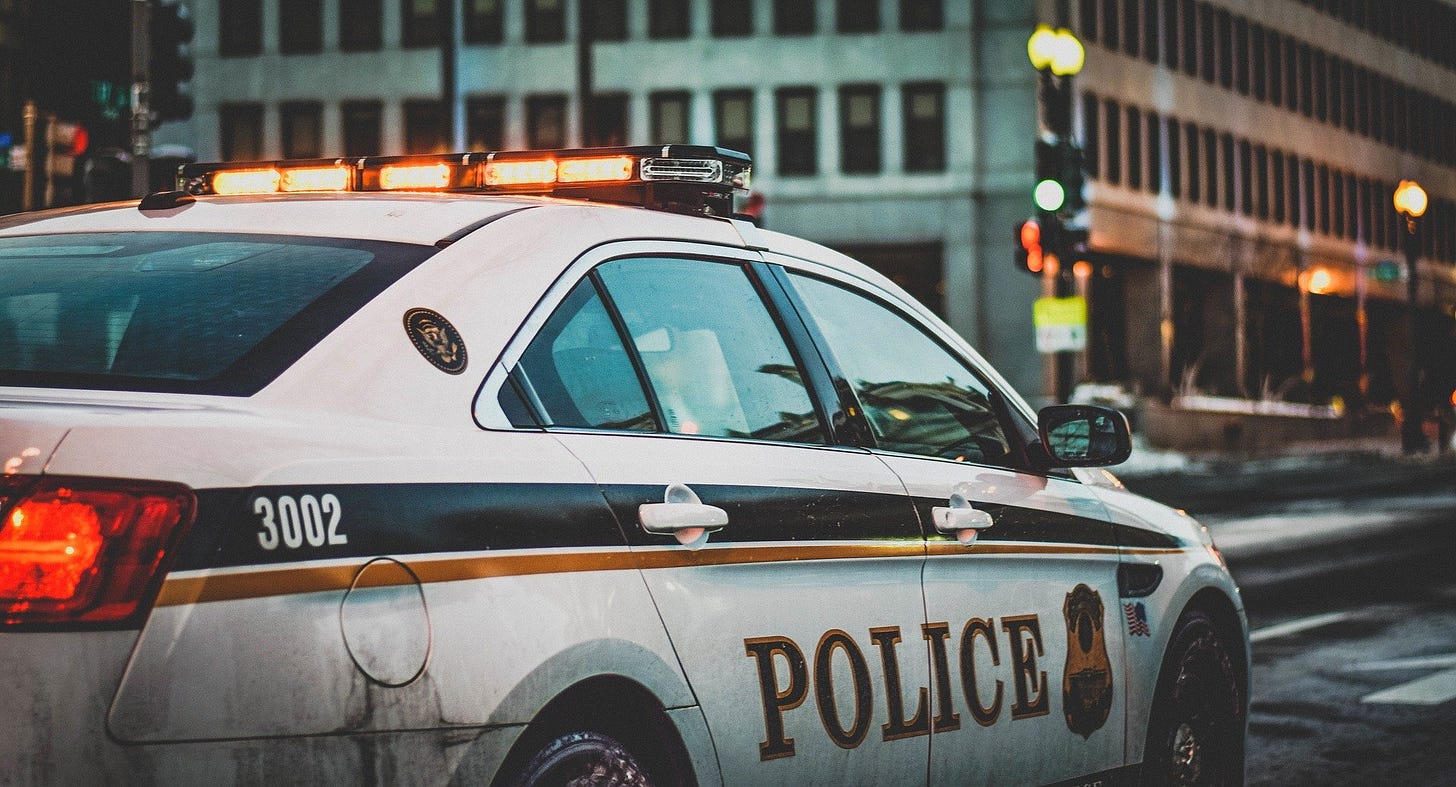 New body cameras for Hillsborough police have ability to live-stream
Sheriff Chad Chronister plans to have distribution finished by end of September
Nearly two months after county commissioners approved Sheriff Chad Chronister's request to buy body cameras and provide training for all officers, deputies finally started receiving them. Chronister reportedly wanted body cameras since he became a sheriff three years ago, but the cost made it difficult. The deputies will wear the cameras on their chest as opposed to on their shoulder, and the cameras are automatically activated if the deputy retrieves their firearm or taser. The cameras also have live streaming capabilities. Distribution and training began on August 10, with the hope that it will be completed by the end of September. K9 deputies, courthouse security, and school resource officers will also wear the new cameras.