Local CEO in hot water
Endangered sawfish found dead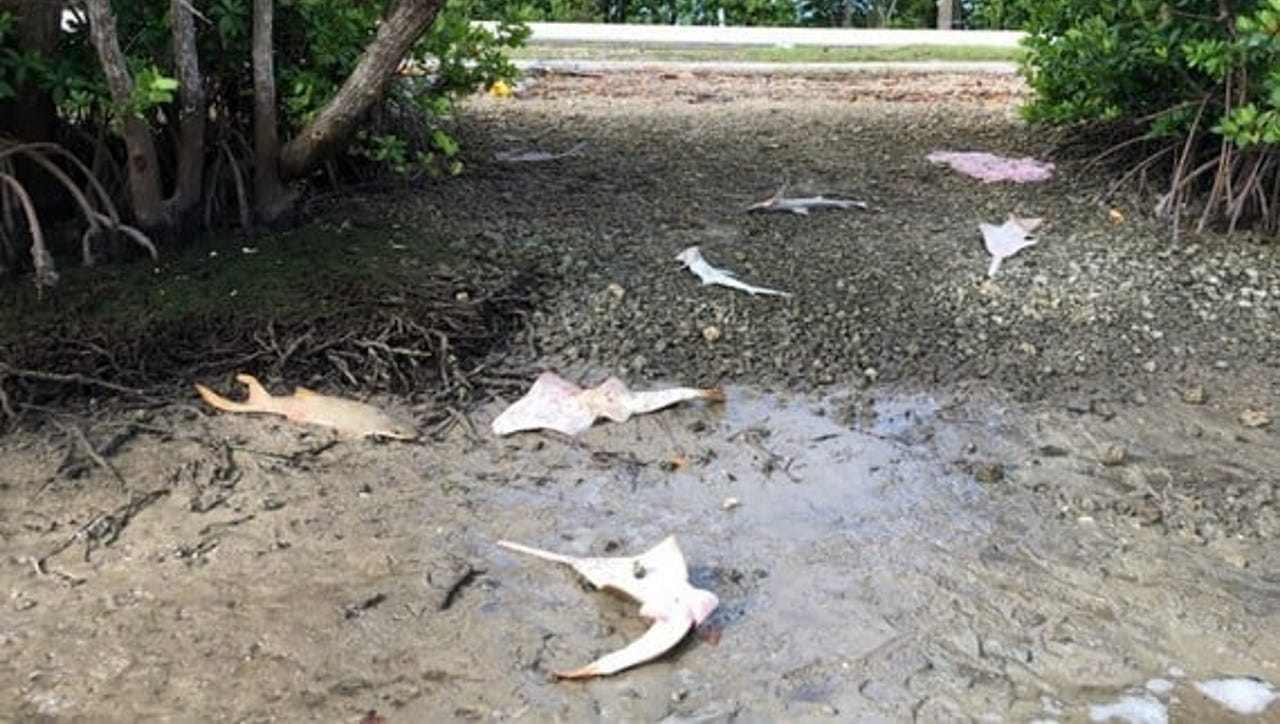 Six critically endangered sawfish found dead in Everglades
State officials are offering a $25,000 reward for information
The Florida Fish and Wildlife Conservation Commission is trying to figure out who killed six endangered smalltooth sawfish. The fish, along with two dead bonnethead sharks, were found in a causeway near Everglades National Park earlier this week. According to officials, the fish were found with their 'saws' removed. If you have any information about what happened to this endangered species, call the NOAA Enforcement Hotline at 1-800-853-1964.
---
Start your engines: Grand Prix of St. Petersburg returns
Championship race to be held on Sunday
The St. Petersburg Grand Prix kicked off yesterday after being postponed for months due to the coronavirus. However, there will of course be restrictions: Only 20,000 people will be allowed on the grounds, and everyone will have to wear a mask at all times. Usually the St. Petersburg Grand Prix is the first of the season, but this year it's the last. But patience is a virtue: this is the first time this Grand Prix will host the championship race.
---
Hot-shot CEO accused of spending startup cash at strip clubs and on personal trips
Now a lawsuit has been filed to get the money back
The CEO of Ecover Global, a medical technology startup in Tampa, is in hot water after a former executive of the company said he misused over $400,000 of the company's funds for his own fun. According to a lawsuit filed by disgruntled investors, CEO Raymond Sever apparently spent all that money on jetsetting, escorts and trips to the strip club. Sever's former best friend––and of the investors named in the lawsuit––said, "Sever has used Ecover as his personal piggy bank." Click here to read more.
---
Tampa courts bring jurors back
Jury trials will no longer be on hold
In March, Tampa and Hillsborough courts shut their doors to jurors in order to prevent the spread of the novel coronavirus. During that time, there were virtual hearings and a few in-person proceedings, yet trials were not allowed to continue. On Monday, The 13th Judicial Circuit, which includes parts of Tampa, was the first court to host jurors and resume trials. However, precautions are being taken: everyone is to wear a mask, and jurors will be kept a safe distance from each other.