IRS says some people will get more money
Pinellas County extends state of emergency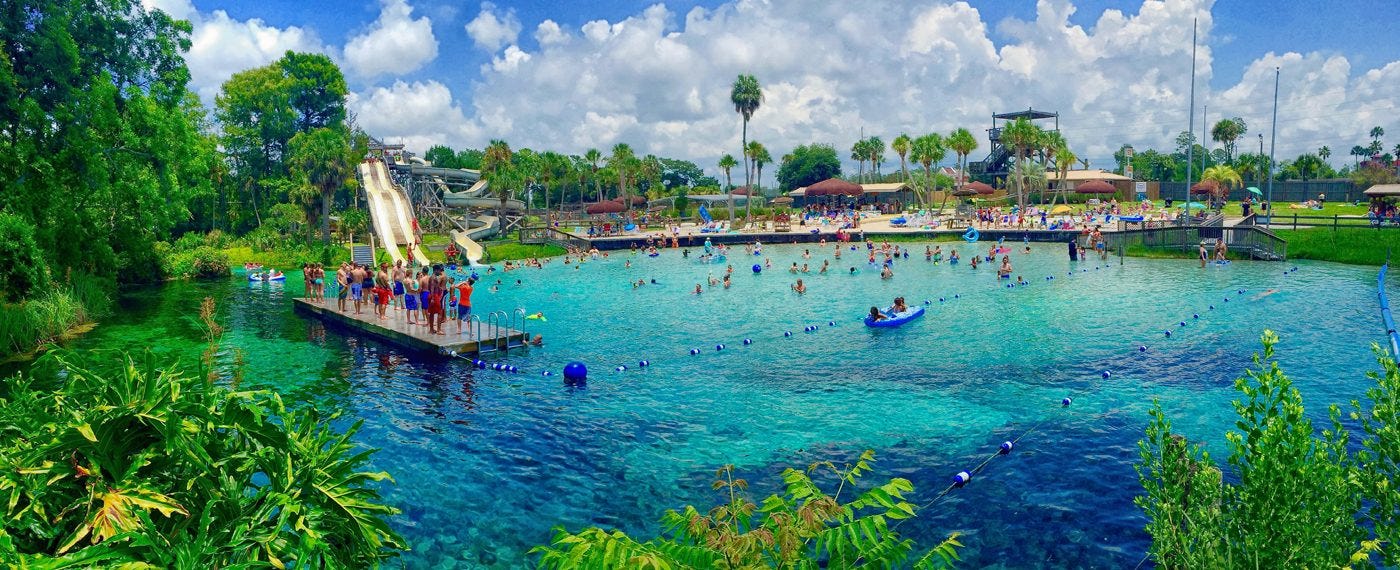 DeSantis gives $3.7 million to Weeki Wachee
Money is part of Gov.'s plan to enhance water quality
One of Gov. Ron DeSantis' goals is to preserve Florida's water quality. As of Friday, the Gov. is taking steps to help jumpstart such efforts. $3.7 million was granted to the Hernando County Glen Regional Waste Water Treatment Plant so they could achieve the advance waste water treatment standards for the state. They will also reduce the nutrients that negatively impact the spring. DeSantis' goal is to invest $150 million in Florida springs over two years. He has said he plans to spend $46 million to fund 20 other spring projects.
---
IRS tries to correct mistakes involving stimulus checks
Some people could receive more money
The IRS recently announced that they were sending letters to 9 million people – including 567,425 in Florida – who may be owed stimulus money if they qualify. Depending on your current circumstances, the original $1200 per person plus the extra for dependents may be coming soon. However, those who receive the letters are typically low-income filers and do not file taxes. If so, they will need to fill out the eligible non-filers form on the IRS website by the Oct. 15 deadline. Those with children can claim the additional $500 child payment until Sept. 30. Getting a letter does not guarantee money. If someone believes they should have received a payment but did not, the IRS can handle it in 2021 when they file taxes. Click here to read more.
---
Pinellas County extends state of emergency, considers mask ordinance
Commissioners received 1200 emails from constituents
On Thursday evening, Pinellas County Commissioners had some hard decisions to make. First, the Commissioners unanimously approved a motion to extend the local state of emergency. They also discussed rescinding the mask ordinance that has been in place for three months. An option to vote on the mask ordinance Oct. 1st was presented, but many commissioners wanted to wait until they had more information from public health experts. Pinellas County has the lowest rate of infection among the ten most populous counties in the state.
---
Polk Museum of Art reopens
COVID-19 screenings, social distancing guidelines in place
The biggest and most expensive exhibit displayed at the Polk Museum of Art can be viewed once more. The art museum reopened this month with new safety precautions for COVID-19. Visitors must wear face coverings and have their temperatures checked. Due to limited capacity to allow for social distancing, visitors are encouraged to make an appointment online, but walk-ins are still accepted. The museum is open from 10 A.M.-3 P.M. Tuesday-Saturday with free admission. The current exhibit, "Music & Dance in Painting of the Dutch Golden Age," shows 27 Danish and Flemish paintings from private collections in Europe. It runs until Sept. 27.