Hillsborough County Superintendent exposed to COVID
Protesters want to remove Christopher Columbus statue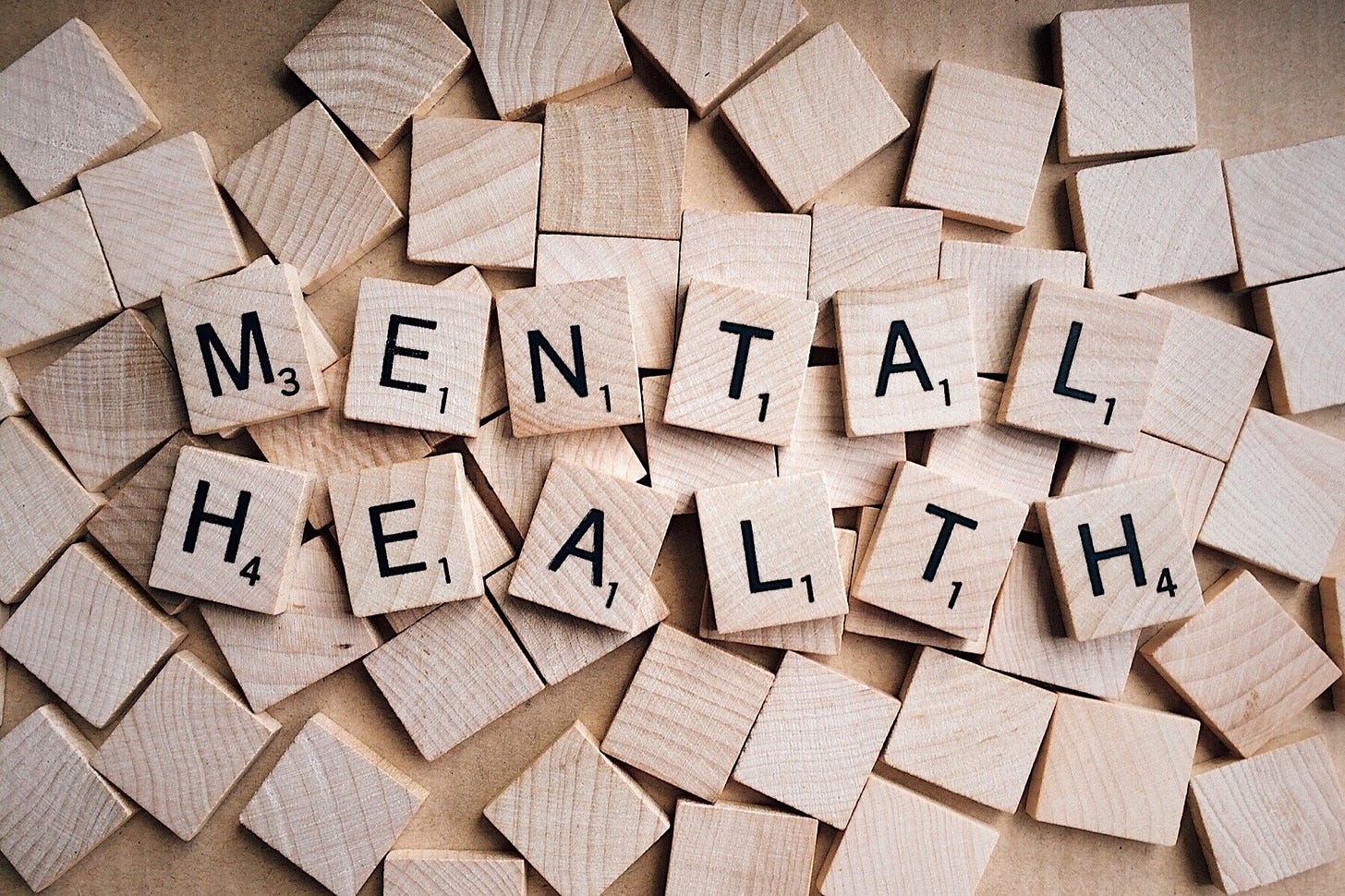 Depression, anxiety increases in Tampa Bay
Mental health concerns prompted by coronavirus pandemic
The Tampa Bay region has seen a surge of crisis calls, counseling appointment, and psychiatry visits. Three times the usual number of people are reporting worsened mental health due to the coronavirus. The 24-hour counseling line at Crisis Center of Tampa Bay is handling double the usual amount of calls as they push near 400 a week. The rise in depression and anxiety is mirroring the rise in such issues nationally as people deal with the effects of the pandemic.
---
Feeding Tampa Bay ramps up programs
Organization is attempting to fill gaps caused by closure of small pantries
As Florida begins to reopen, millions are struggling with the long-term financial problems caused by the pandemic and lockdowns. As a result, many are still unable to feed their families. Feeding Tampa Bay is ramping up their efforts to feed local Tampa Bay families. Feeding Tampa Bay is trying to fill the gaps that opened when many smaller food pantries had to close because they ran out of food. The organization is expanding their mobile grocery stores, increasing the number of prepare meals they serve to the community, and continuing their Mega Pantries.
---
Hillsborough County Superintendent exposed to COVID-19
Superintendent is self-isolating, working remotely
Hillsborough County Public Schools Superintendent Addison Davis is self-quarantining after being exposed to somebody who tested positive for COVID-19, according an announcement from his Twitter page. Davis said he received two negative tests, but he would quarantine for 14 days. He will continue to work remotely.
---
Tampa protest calls for removal of Christopher Columbus statue
Tampa Police Department was called to protect statue
Nearly 100 people attended a protest Sunday calling for the removal of a statue of Christopher Columbus in Tampa. The protest was held by the Florida Indigenous Rights and Environmental Equality organization, which holds protests every year around Columbus Day. The protests featured a march to Columbus Park, a few speakers, and a ritual dance. At the end of the protest, the demonstrators left their hand prints on the base of the statue with washable paint. Several police officers appeared at the end of the protest, but there was no physical confrontation.