Governor says Florida will NOT close again
SWAT team needed to arrest man in Sarasota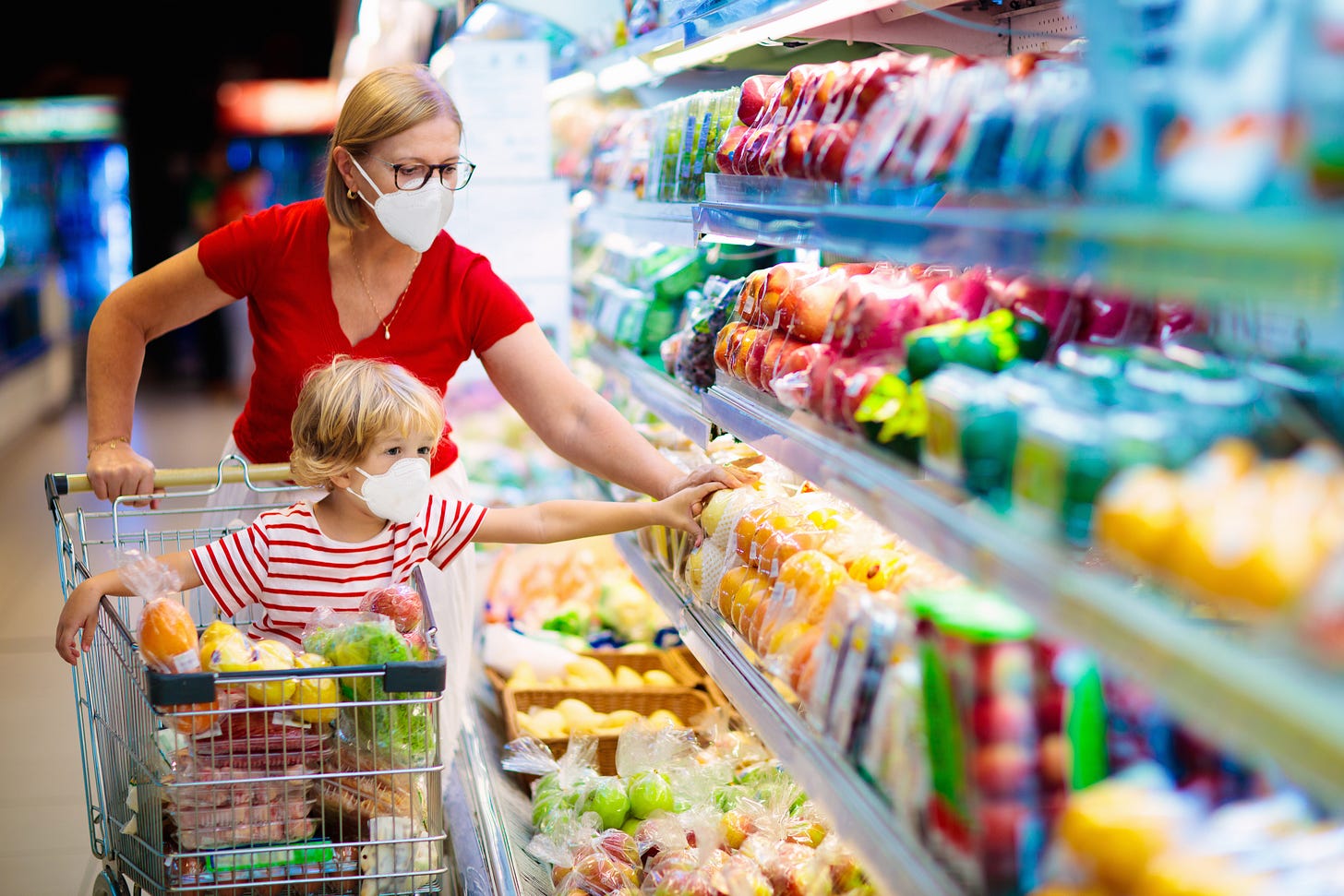 Gov. DeSantis vows to keep state open
Florida Gov. spoke on coronavirus topic during visit Monday
Florida Gov. Ron DeSantis made an optimistic speech during a visit to Central Florida Monday. He reiterated the view that Florida is fighting the virus well, along with discussing the decreasing number of COVID positive cases. He also vowed not to return to stringent lockdowns, claiming that, "We will never do any of these lockdowns again." He was joined by Dr. Scott Atlas, adviser to President Trump on the pandemic. Atlas talked about the harm of not opening schools, saying that "children have no serious risk from (coronavirus). It is very safe for them. They can handle this." Click here to read more.
---
Sarasota barricaded man arrested
Woman and child inside house are safe
Early Monday morning, a standoff ended peacefully on 40th Street. David Conrad, 34, barricaded himself, a woman, and a five-year-old child in his home. Around 11 p.m. Sunday, police responded to a home in the 1200 block of 40th Street following a 911 call from the home. Conrad briefly spoke with officers, then ran back into the home and barricaded himself there. After several attempts to convince Conrad to exit, a SWAT team and Crisis Negotiation Unit responded around 1 a.m. Monday morning. Around 6 a.m., Conrad surrendered peacefully. Conrad has a criminal history that includes fleeing to elude, robbery with a firearm, and drug possession.
---
Selmon Expressway lanes blocked by concrete beam
Oversized concrete beam fell from trailer Monday afternoon
The usual route home for many commuters was taking longer than usual Monday afternoon. A 160-foot-concrete beam separated from the tractor-trailer transporting it. It crashed into the outside guardrail and barrier wall, blocking the Selmon Expressway's eastbound lanes that travel out of South Tampa. The scene of the crash is at the Willow Avenue exit, and no other vehicles were involved in the crash and no injuries were reported. For the next several hours, drivers should seek other eastbound routes to get to their destination.
---
Hillsborough Schools offer rapid COVID-19 testing to staff
Testing sites available at several urgent care clinics
As teachers and students return to school, one school district hopes to reduce the threat of COVID-19 by offering rapid testing to teachers and staff. Hillsborough County School District partnered with Tampa General Hospital to offer the tests at several urgent care clinics in Brandon, Riverview, Carrollwood, Tyrone, Westchase, South Tampa, Wesley Chapel, Sun City Center, Seminole, and downtown. Teachers and staff must be displaying signs or symptoms of COVID-19 or have been exposed to the virus to be eligible for testing. They must also be enrolled in a district insurance plan through Humana. Employees are asked to sign a release that allows their test results to be shared with the school district so they can follow up and enact appropriate protocols if necessary. Click to read more.
---
Restaurant earns honor for safety
Seal of Commitment award given to East Lake Café by Florida Restaurant and Lodging Association
For people coming out of quarantine, eating inside at restaurants is often a nervous first step back into the world. East Lake Café in Pinellas County's Palm Harbor is hoping to ease patron's minds by receiving a Seal of Commitment award for having safety procedures in place and undergoing special training. The Florida Restaurant and Lodging Association started the program to encourage restaurants to follow strict guidelines. This way, staff and customers remain safe.
---
P.S. Please click below to share if you know someone who would enjoy getting this newsletter.