Governor allows 18 year olds to smoke
Amazon is now hiring in Tampa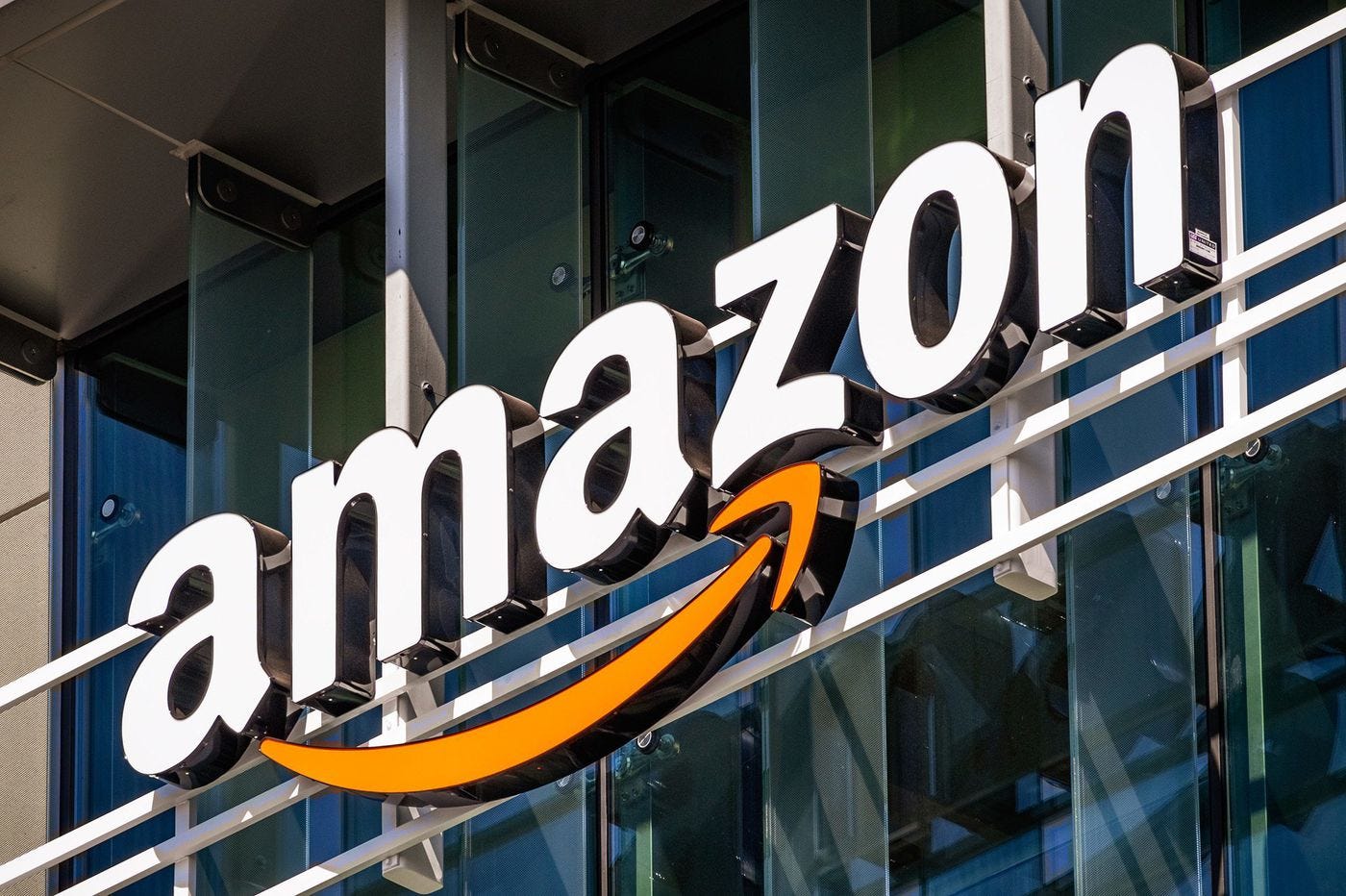 Amazon offers jobs to Tampa Bay
Free virtual career day being held to fill jobs
As the coronavirus pandemic rages on, financial situations for many families are wrought with fear and confusion over what the future holds. Amazon is hoping to help some families by offering hundreds of jobs in the Tampa Bay area. Through a virtual Amazon Career Day, the company is seeking to fill jobs in various niches, from warehouse safety specialists, managers, and entry-level positions. Amazon is also looking to fill 33,000 jobs throughout the United States, with the goal of announcing 10,000 additional job opportunities in the future. Those who are interested can sign up at https://www.amazoncareerday.com/.
---
Gov. DeSantis keeps smoking age at 18
Florida governor vetoed a bill to raise smoking, vaping age
A bill introduced and passed in March that would have raised the smoking age in the state from 18 to 21 is no longer in action. The legislation was vetoed by Florida Gov. Ron DeSantis. The bill was passed in response to youth vaping studies and reports. Governor DeSantis vetoed the bill because he feared that raising the smoking age would cause people to turn to black market substances. He also said the law would hurt small businesses that sell smoking and vaping products and eliminate legal products for adults. Click here to read more.
---
$300 federal unemployment checks to come
State lawmakers estimate the funds will hit bank accounts mid-September
For those struggling to make ends meet, help is hopefully coming soon. Eligible Floridians will be receiving $900 minus taxes. This money is part of the $40 billion being pulled from FEMA to help Jobless Americans through LWA (Low Wage Assistance). The payments are expected to hit bank accounts sometime between Sept. 11 and Sept. 20. To qualify, interested persons must currently be receiving at least $100 per week from the DEO. The state will recalculate the duration of state benefits based on the unemployment rate in October.
---
Clearwater Beach issues stingray, jellyfish warning
Purple flags symbolize danger to visitors
The purple flags flying at Clearwater Beach mean one thing: sightings of stingrays and jellyfish. Stingrays and jellyfish typically move closer to shore between the months of April and October as the weather becomes warmer. Officials remind those visiting the beach to do the "stingray shuffle," which is when people shuffle their feet in the sand when they enter the water instead of walking. The vibrations from the movement of the feet usually makes stingrays swim away. Anyone who gets stung by a stingray should seek medical assistance from a lifeguard immediately.
---
Parents, teachers frustrated over simultaneous learning
Petitions call for practice to stop
The back-to-school routine looks extremely different this school year, with some students going to in-person classes, some going to school online, and some doing both. For many teachers, however; the practice of simultaneous instruction – where teachers teach in-person and online at the same time – is frustrating. Many educators and parents say they have had enough. A parent started a petition on Change.org, calling the practice "unfair" to the students and teachers. The Pinellas teachers' union started another petition, in which they claim that they did not know simultaneous instruction would be as widely used as it is. School officials say the practice is necessary in order to give families choices, keep everyone safe, offer electives, and connect students and parents with their community school. Officials are set to meet with the teachers union next Monday.