Government announces plan to provide free vaccine
Mayor issues warning to bar owners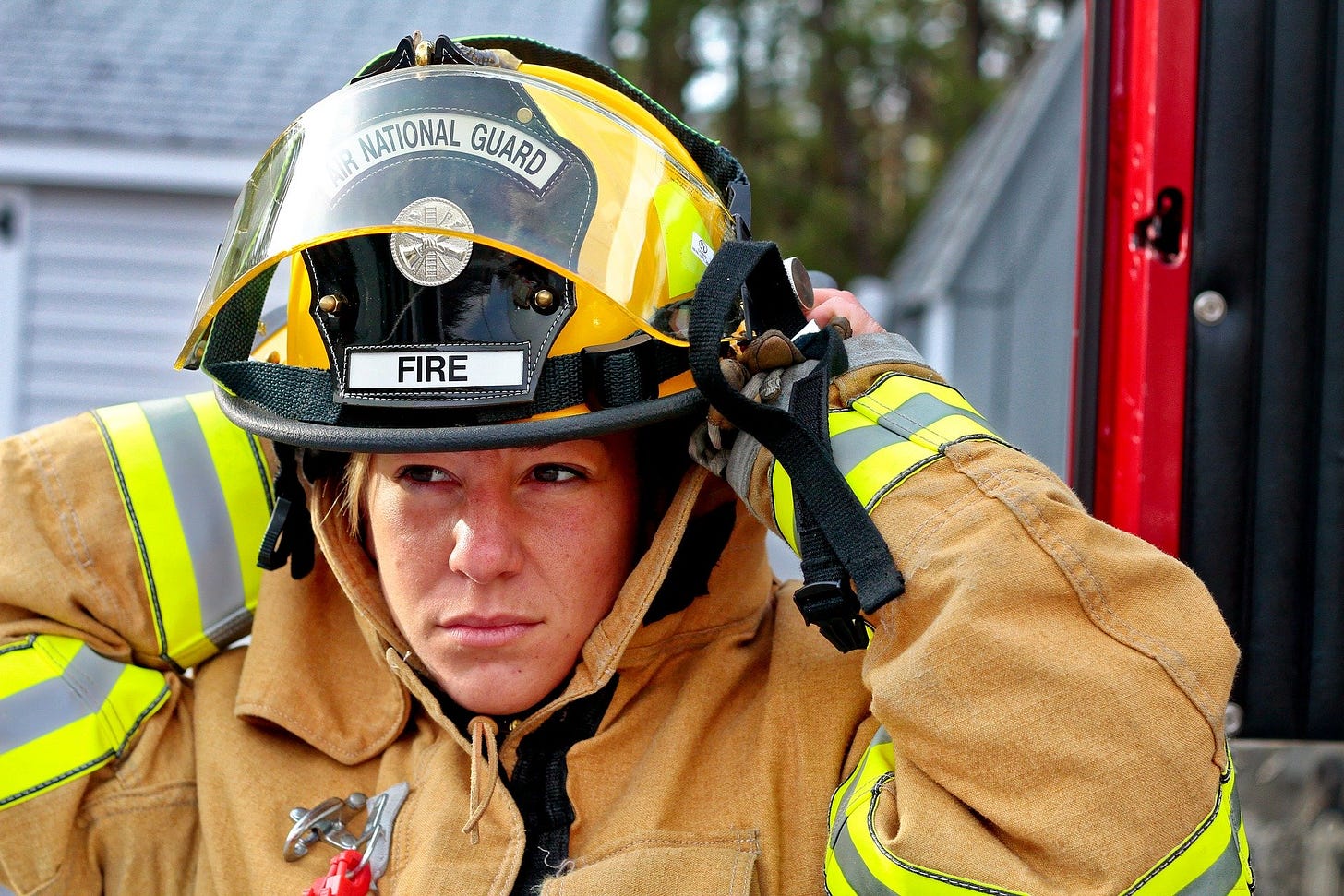 Tampa Bay sends rescue team to assist with Hurricane Sally
Crew takes precautions to protect themselves from virus
In the wake of Hurricane Sally, some Tampa Bay firefighters will be there to help those affected by the natural disaster. Members from Hillsborough County Fire Rescue, Tampa Fire Rescue, and St. Pete Fire Rescue departed from Tampa on Tuesday evening in a convoy comprised of twenty vehicles and seven boats. They are prepared to rescue people from standing floods and moving water. Every crew member had to have a negative test for COVID-19 before the group left, an added safety precaution made necessary by the pandemic. The crew will work with the Florida Fish and Wildlife Conservation Commission and the Florida National Guard to rescue people. Until they know exactly where they are needed, they will be stationed in Tallahassee.
---
U.S. government announces plan to provide free COVID-19 vaccine
Plans are expected to begin gradually later this year or in January
For people who want a COVID-19 vaccine, there may be an option available as early as later this year. The federal government outlined a plan in a report to Congress to make free COVID-19 vaccines available to any American who would like one. While the Pentagon will be involved with the vaccines' distribution, civilian health workers will actually administer the shots. Initially only a limited amount of vaccines will be available, so health workers, essential employees, and people in vulnerable groups will have access to the vaccines first. In a second and third phase, vaccines would be available for the whole country.
---
Pasco county schools to offer rapid testing
Available to students and faculty only
The Pasco county school system is currently in the process of launching three COVID-19 testing sites for students and staff only. The sites will be located at Land O' Lakes High School, Gulf Middle School, and Pasco Elementary School. Test results will come back in 24-48 hours, which helps those who have symptoms but have not been in close contact with someone who tested positive, according to Pasco County Schools spokesperson Steve Hegarty. The Pasco plan is similar to the one implemented by Sarasota County school district. In Hillsborough County, rapid testing is only available for faculty and staff.
---
Legislation to keep US on Daylight Savings Time in fall introduced
Supporters say change benefits economy, mental health, etc.
In six weeks, the United States is supposed to "fall back" one hour, but two senators are working to change that. Marco Rubio (R-FL) and Rick Scott (R-FL) introduced a bill that would keep the United States on Daylight Saving Time through Nov. 7, 2021. Rubio discussed the challenges families face during the pandemic as they try to navigate school. Rubio and Scott claim extending Daylight Savings Time will benefit the economy, reduce crime and vehicle collisions, and reduce the risks for certain health issues such as childhood obesity and mental health problems. Rubio is expected to "Rule 14" the bill so that it will be placed directly on the Senate Calendar.
---
Castor tells Tampa Bay to keep vigilant in COVID-19 safety measures
Warns bars about reopening early
Tampa Mayor Jane Castor delivered a stern warning to Tampa Bay politicians and bar owners during an interview with the Tampa Bay Times on Tuesday. She claimed that lifting local mask orders would be a "grave mistake." Castor also promised to lobby St. Petersburg Mayor Rick Kriseman, Pinellas County Commissioners, and lawmakers in Pasco County against modifying those counties' mask mandates. Castor also remained against the idea of bars opening throughout the state, and said police and code enforcement officers are closely monitoring bars that allegedly opened illegally and early over the weekend. She promised to "hold bar owners accountable."