Foreclosures and evictions start...
Cleveland Street will remain closed to cars the rest of the year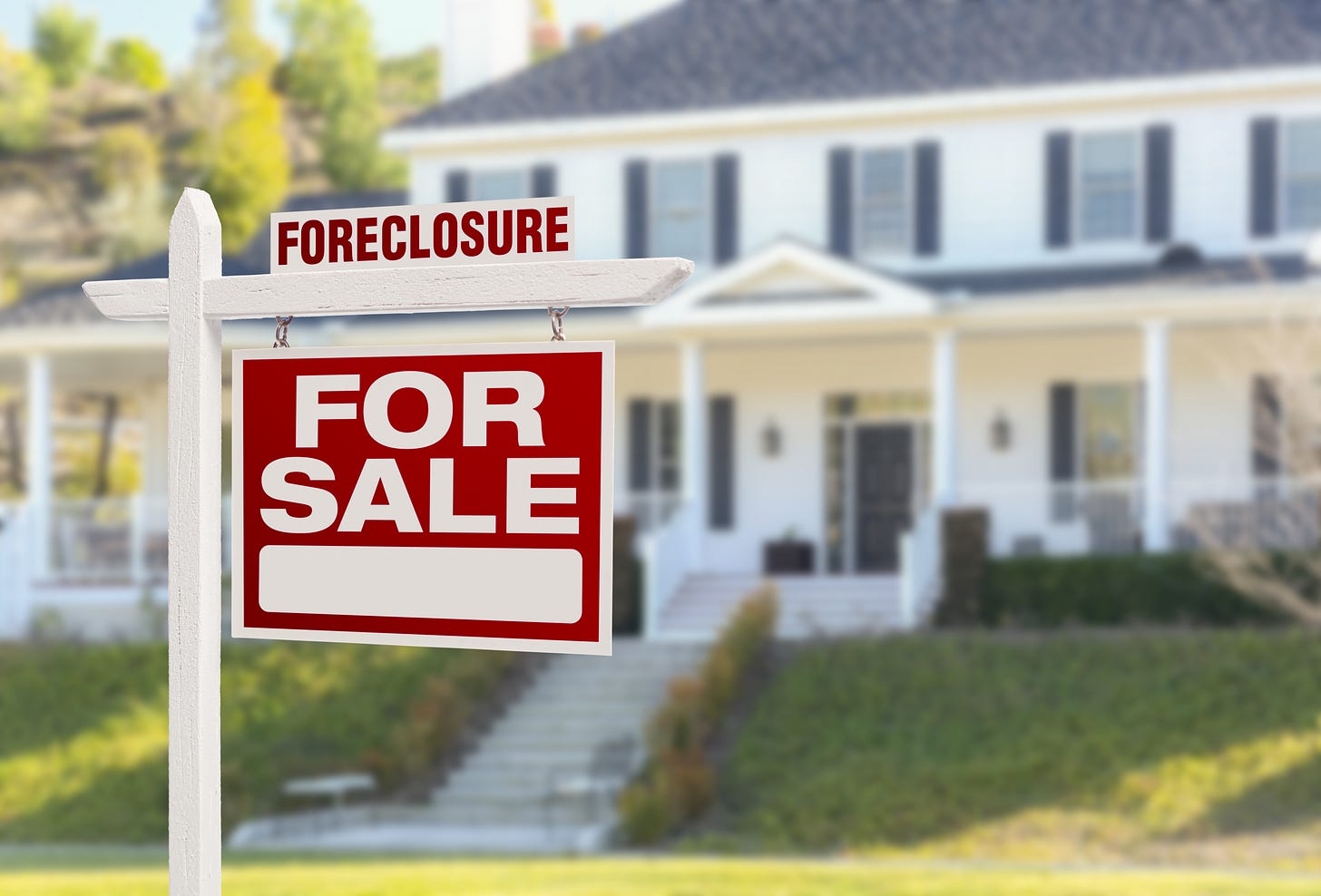 State eviction moratorium expires today
Expiration due to CDC eviction order
Gov. DeSantis has decided not to extend his moratorium of evictions and foreclosures. The most recent order, which is set to expire on Oct. 1, provided a limited, one-month extension of eviction relief from the state of Florida. It has been in effect since Apr. 2. According to DeSantis' press office, the governor decided to let the order expire due to the CDC eviction order, which expires on Dec. 31, 2020. Click here to read more.
---
St. Petersburg lifts restrictions for rescheduled Grand Prix
Limited number of fans will be allowed to attend
On Oct. 23-25, the seats for the annual Firestone Grand Prix will be – partially – filled. City leaders announced on Tuesday that they are working with Grand Prix promoters to allow a small number of fans to watch the race in person. The low percent positivity rate in Pinellas County and the fact that the race is held outdoors prompted city officials' decision to open the race back up to fans. On Oct. 5th the city will begin issuing permits for events. City officials reminded the public that a mask mandate is still in place.
---
Cleveland Street closure in Clearwater will continue through 2020
400 to 600 blocks closed
When the pandemic hit in March, it hit restaurants particularly hard. When such restaurants were allowed to reopen with outdoor seating, many places scrambled to provide a place to serve patrons while keeping them safe. Tampa, St. Petersburg, and Clearwater all closed streets so restaurants could add outdoor seating. The measure was originally intended to be temporary, but now Clearwater has announced that the area will remain closed off to vehicles for the rest of the year. The area will be branded as "The District." City officials hope "The District" will boost business for the 400 to 600 block stretch of Cleveland Street.
---
Sarasota Memorial removes some visitation restrictions
Visitors must follow safety guidelines
Visits for non-coronavirus patients began Monday as Sarasota Memorial hospital lifted some restrictions on visitation. Pediatric and neonatal intensive care patients can have two guests that are parents or caregivers. New mothers can have one support person such as a certified doula or community midwife. In-patients can have one visitor for one hour per day, between 1 and 6 P.M., and critical-care patients may have one visit for 30 minutes during the same timeframe. Surgical patients can have one visitor, but they must remain in the waiting room. The nursing and rehab centers are still not allowing visitors.
---
Free meals go to students unable to access breakfast, lunch from school
Volunteers deliver boxes of food to families
A new program from the Tampa Bay Network to End Hunger and Meals on Wheels is helping children who are unable to access the meals provided by schools. The program is one of the first of its kind in the country. The volunteers that deliver food often hear appreciation and stories of desperation. Anyone interested in volunteering with Network to End Hunger can learn more and apply online at https://networktoendhunger.org/.