Fall sports will happen for Pinellas County
USF students move into dorms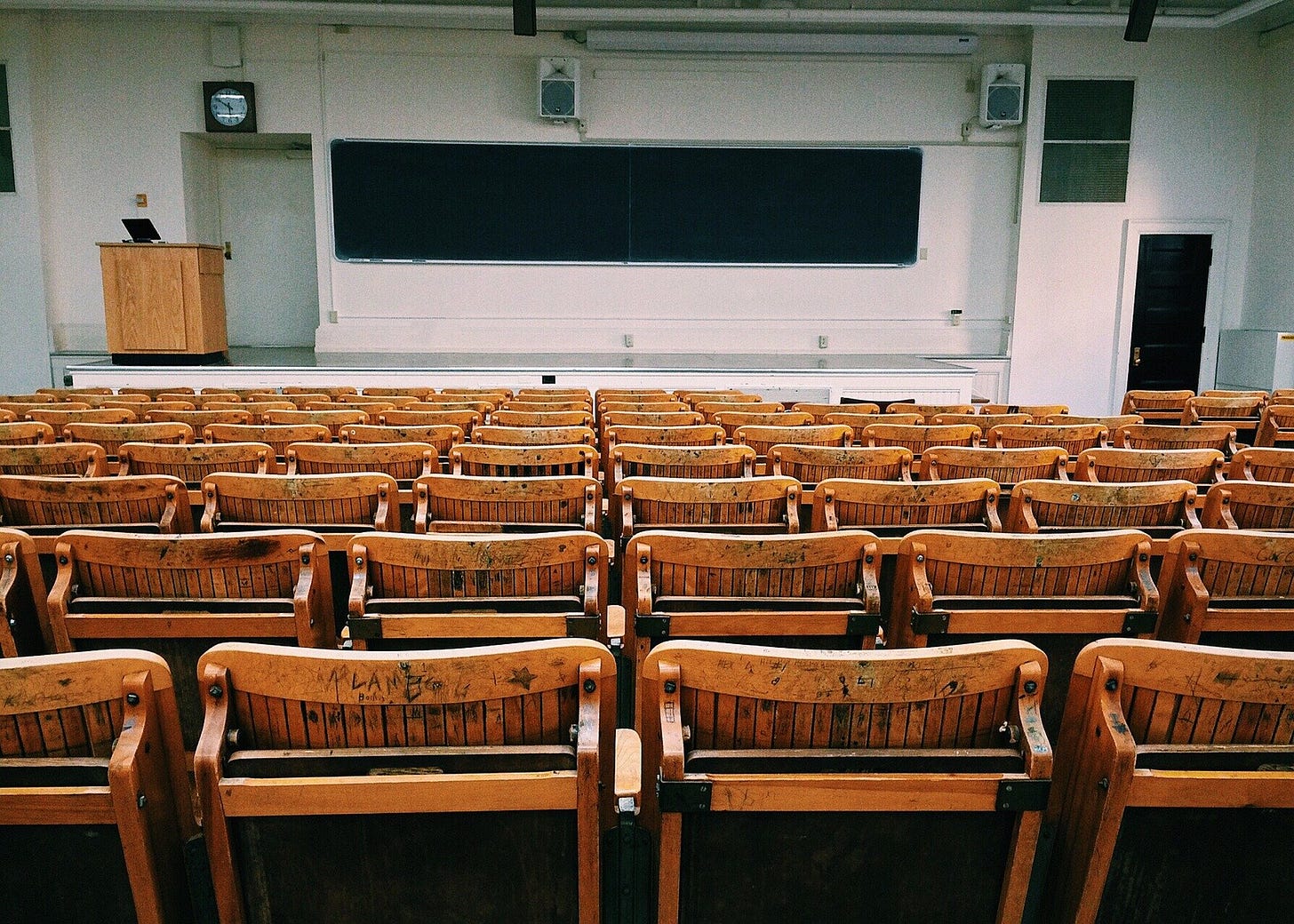 USF students move into dorms
Lowered dorm capacity, mask mandates, staggered move-in schedule attempts to keep students safe
Move-in day is now move-in week for students at the University of South Florida's St. Petersburg campus. Students moved in by appointment, following a staggered schedule that hopefully will limit exposure to COVID-19. USF capped occupancy at some residence halls, and students who live on campus had to revise their housing agreements to account for rules such as limits on guests, a no-refund policy if campus is forced to close, and required masks in common areas.
---
Commercial real estate owners feel stress of pandemic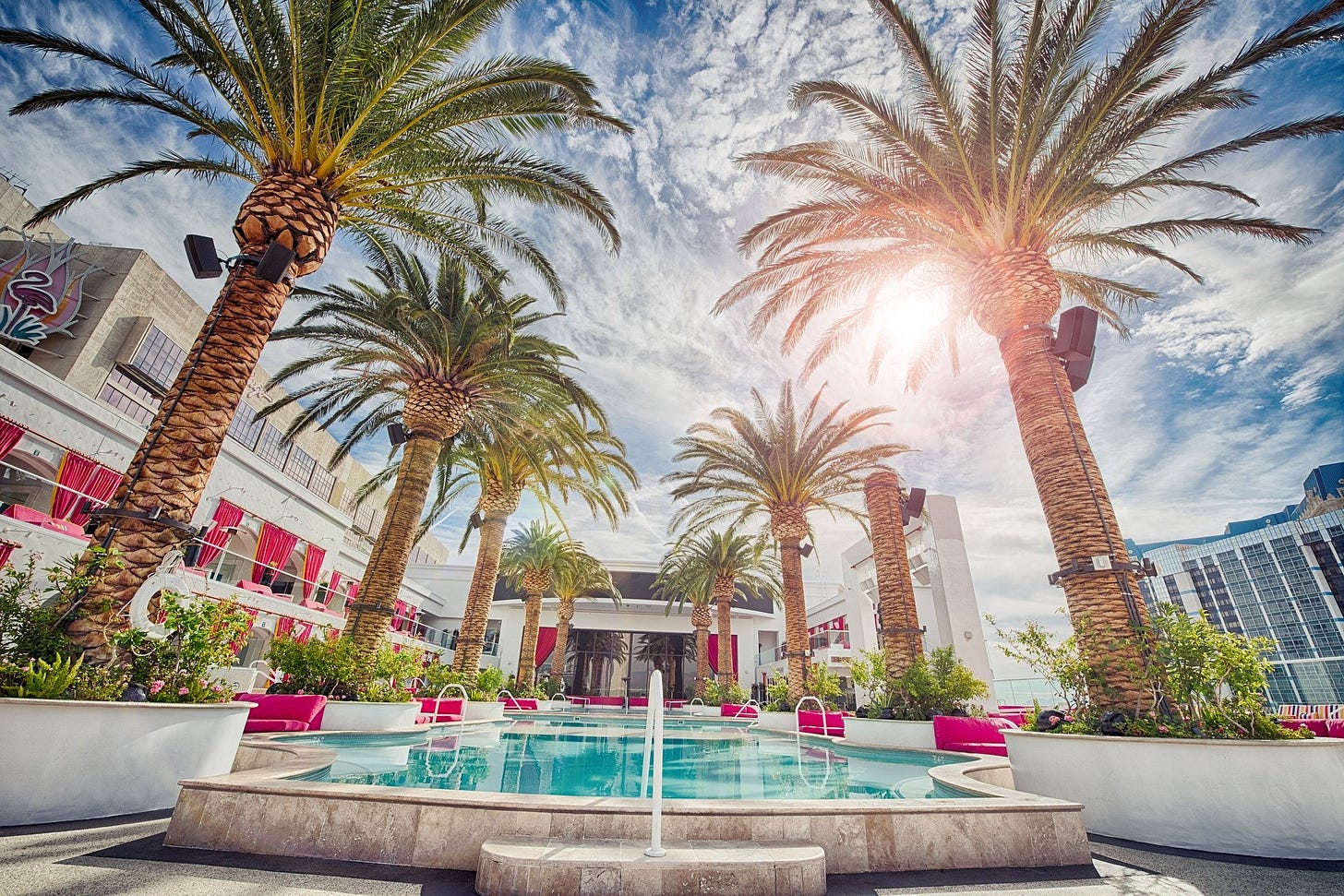 Hotels hit worst, "historic" numbers of foreclosures to come
While it is no question that the tourism industry has taken a hit due to COVID-19 pandemic, hotels have arguably been hit the hardest. Since COVID-19 was classified as a pandemic, nearly one in four hotel owners have fallen behind on paying debts. Commercial real estate owners and managers are beginning to feel the stress, since they are involved in the selling of retail and office spaces, as well as hotels. The American Hotel and Lodging Association reported that nearly one in four hotels are behind on bank payments. Foreclosures are expected to be common, and the loss of millions of jobs will be expected to follow. Al Lawson, a Democratic representative from Florida, co-introduced the HOPE Act (Helping Open Properties Endeavor Act), a bipartisan bill that aims to help small businesses in commercial real estate that are having trouble with rent during the pandemic.
---
Fight to protect postal service grows
Rallies Tuesday were held to support the protection of the USPS in St. Petersburg
"Don't mess with the USPS" was the slogan for representatives Kathy Castor and Charlie Crist during a rally at the History Open Air Post Office in St. Petersburg on Tuesday. Currently, the USPS faces a financial crisis and mail arrives slower across the nation. During the pandemic, mail-in voting has become a more popular option, but the USPS cannot guarantee everything will go smoothly. During the rally Tuesday, Crist claimed that if the postal service collapsed, seniors would not be able to get prescription medicine, overseas troops would not be able to vote, and citizens would lose a safe way of voting during the pandemic. The Tampa area American Postal Workers Union, the Rural Letter Carriers Association, and The National Association of Letter Carriers all participated in the protest.
---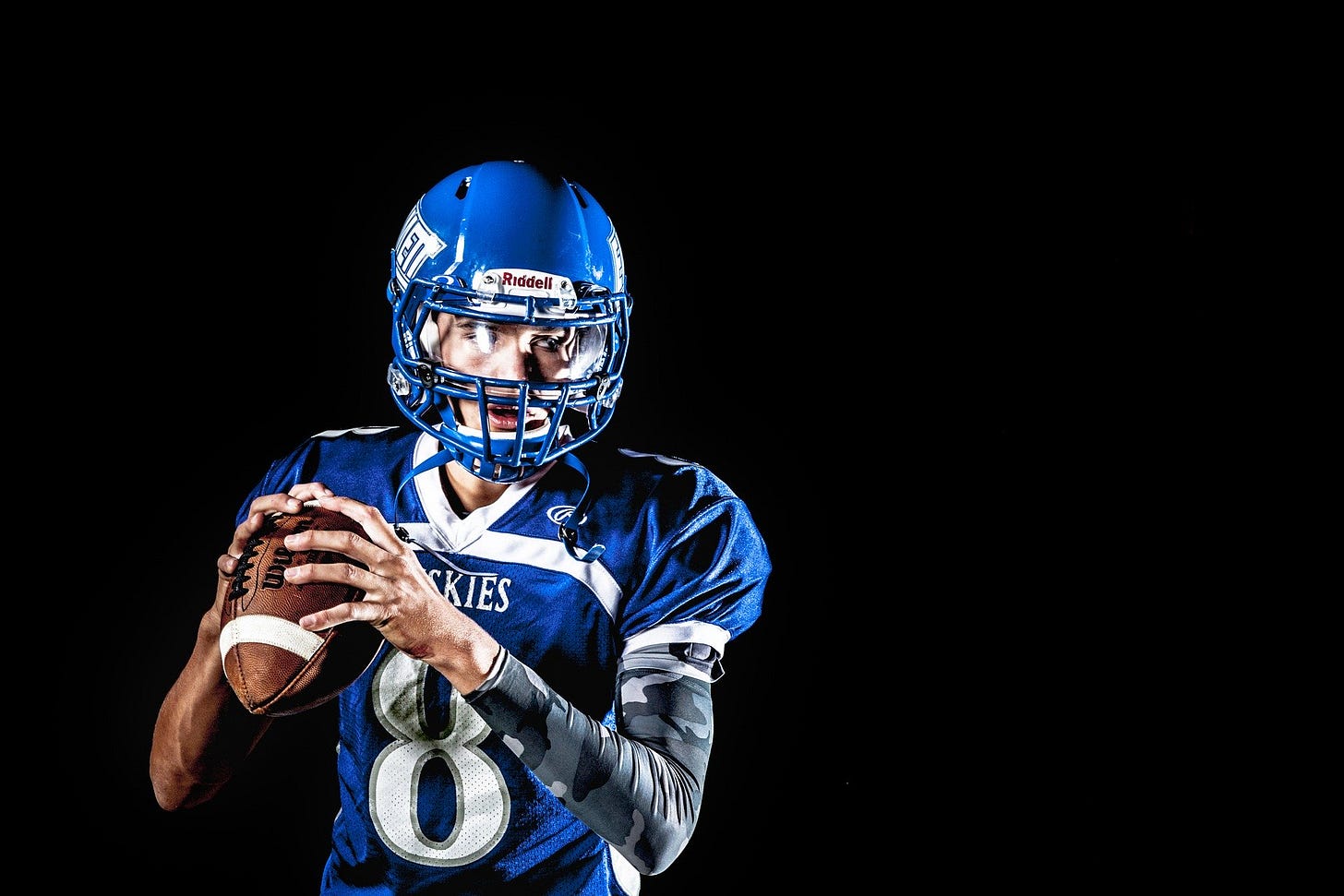 Fall sports will happen for Pinellas County students
School district announces new start date for practices, competitive play
While some fall collegiate sports may be waiting until the spring to play, Pinellas County schools will get to experience all of them during the normal season. On Tuesday, the school district announced that all fall sports – including varsity football – would be allowed to occur. The first official practice day is Aug. 24, which is the earliest date allowed by the Florida High School Athletic Association. Competitive play will begin for volleyball, cross country, swimming, and golf on Sept. 8. Varsity football games will begin Sept. 11. The Sports Medicine Advisory Committee for the FHSAA provided districts with safety guidelines and protocols to follow.
---
Anna Paulina Luna wins Republican race for Pinellas County's District 13
Luna now faces incumbent Democrat Charlie Crist
A day spent canvassing Pinellas County generated good results for Republican candidate Anna Paulina Luna, who won the Republican primary in Florida's 13th District with 36% of the vote. Luna is an Air Force veteran and a political newcomer who defeated four other Republicans for the nomination. Luna will face Democrat Charlie Crist for the House seat. Crist has been in office since 2016, when he defeated Republican David Jolly.