100 students exposed to sick teacher
Florida politician continues battle with COVID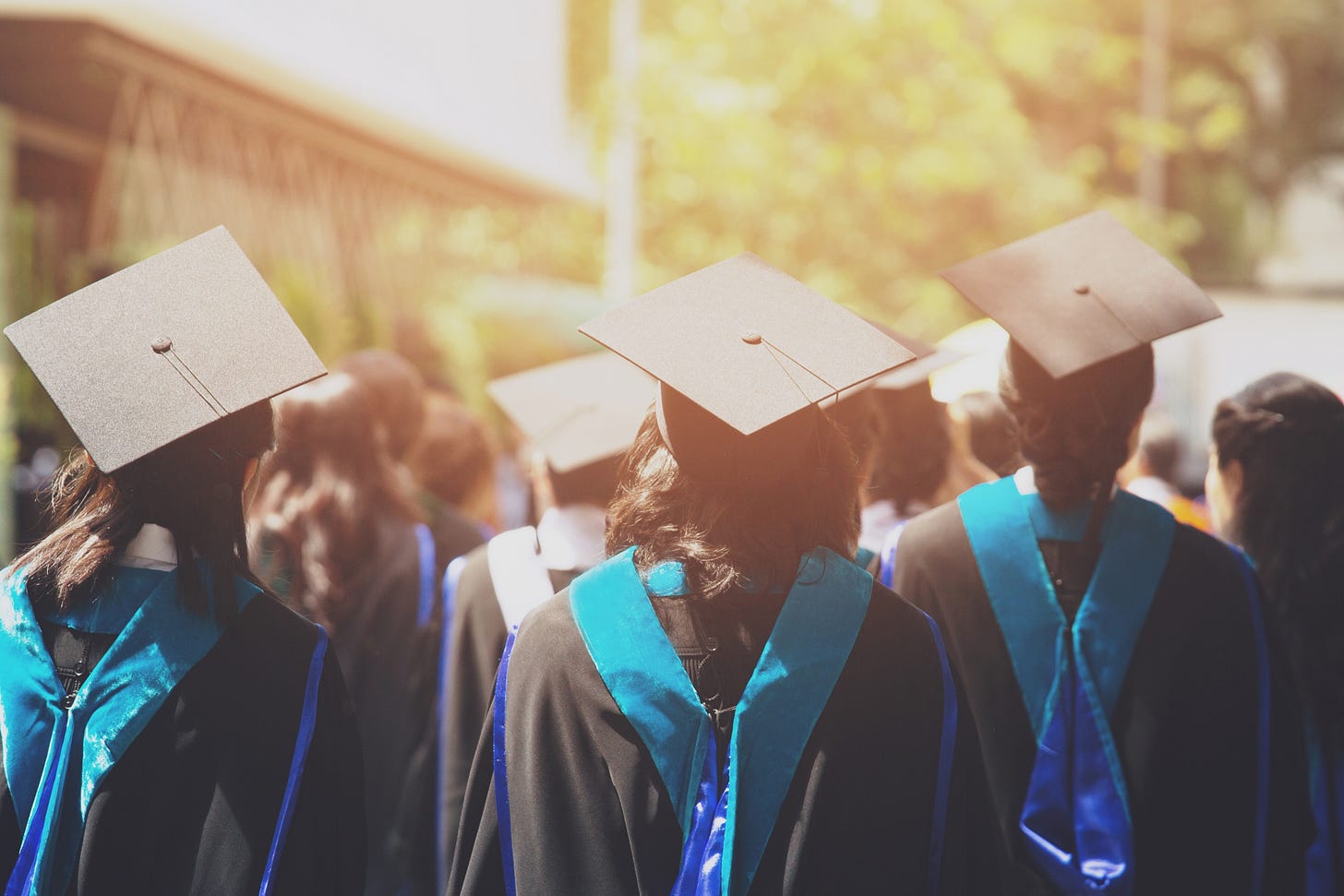 Deadline for Bright Futures scholarship extended
Class of 2020 can apply for Florida scholarship until Dec. 1
Those who graduated in the 2019-2020 school year can breathe a sigh of relief. On Tuesday, Gov. Ron DeSantis issued executive order 20-212, which extends the deadline for students to apply for the Bright Futures scholarship. Students who graduated in the 2019-20 school year have to fulfill the requirements that were in place when they graduated and must apply by Dec. 1. The governor extended the deadline because the SAT and ACT have not been as available as usual since March because of the pandemic. The FDOE estimates that 32,000 Florida high school seniors qualified for the scholarship, but many could not fulfill the requirement regarding test scores because standardized testing was canceled. Click here to read more.
---
SeaWorld Entertainment announces plans to lay off workers
Busch Gardens, Adventure Island workers worried
According to a SEC filing by SeaWorld Entertainment, the company will be laying off many furloughed employees due to financial struggles brought on by the coronavirus pandemic. SeaWorld Entertainment is the parent company to Busch Gardens and Adventure Islands, so many workers are worried. After the pandemic forced theme parks to close, many workers at Busch Gardens were furloughed. While they were brought back when theme pars reopened in June, lower park attendance and financial loss due to the pandemic means that lay offs are in the near future.
---
Florida Rep. Chris Latvala continues battle with COVID-19
Politician made announcement Friday on Facebook
Just days after he was expecting to be discharged, Florida Rep. Chris Latvala is back in the hospital fighting COVID-19 according to an announcement on Facebook the representative made Friday. The politician who represents Florida House District 67 in parts of Pinellas County wrote that he was self-isolating after experiencing symptoms of the virus for about a day or two on Aug. 30. He thanked staff at Largo Medical Center, and reminded people to continue following safety measures such as wearing masks, social distancing, and frequently washing their hands. Click to read more.
---
Over 100 Palmetto High students in quarantine
Students were potentially exposed by teacher
Many Palmetto High students are learning online currently after over 100 students were possibly exposed to COVID-19 due to a teacher. A teacher became infected and was unaware, and continued teaching six classes a day. They did not keep a current seating chart, which made it impossible for the CDC and the school to determine exactly who had been exposed. Out of an abundance of caution, the school sent home over 100 students to quarantine. Students should be able to return on Sept. 10 if they are not showing symptoms.
---
Hillsborough County reopens playgrounds in county parks
Decision was made in time for Labor Day weekend
Children and families were able to get out and beat the heat this Labor Day weekend. Hillsborough County reopened playgrounds, splash pads, and skate parks at county parks – all amenities that have been closed since March due to the pandemics. Those using these areas are advised to practice social distancing and wear a face covering if that is not possible. Hillsborough County said their primary focus is still public safety.
---
P.S. If you have any tips or want to let us know about anything we missed, please send them to us at tampa@substack.com
P.P.S. Also, please click below to share if you know someone who would enjoy reading this.